ROD AND REEL PIER BEGINNINGS & HISTORY
The Rod & Reel Pier, as well as the restaurant and bar at the end, are owned by Mario Schoenfelder. The city is not responsible for the maintenance and repair of that pier or its structures, but the repairs required a city-issued permit, as did Curtis' post-repair inspection.
Schoenfelder has also been a pier tenant at the nearby city-owned Anna Maria City Pier for many years. The already-aged city pier was closed in 2017 due to Hurricane Irma damage.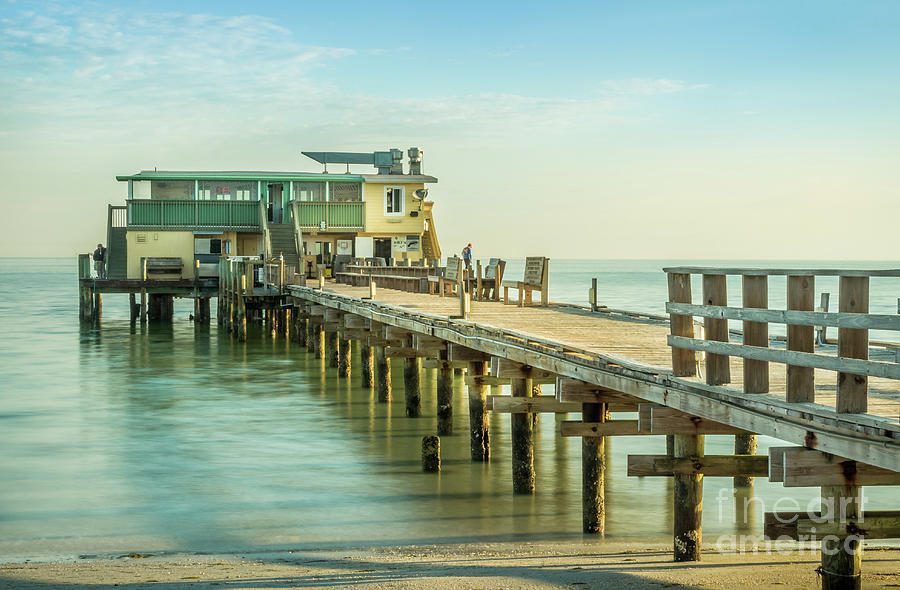 Schoenfelder has until December 13 to submit his final offer to the city for a new long-term lease that would allow him to remain the city pier's tenant for the foreseeable future. Schoenfelder's current lease is set to expire in December 2020.
The new city pier, which is currently being built, is set to open in February 2020. The interior construction of the new restaurant and bait shop buildings is expected to begin after the public is allowed to return to the main pier walkway and the T-end decking.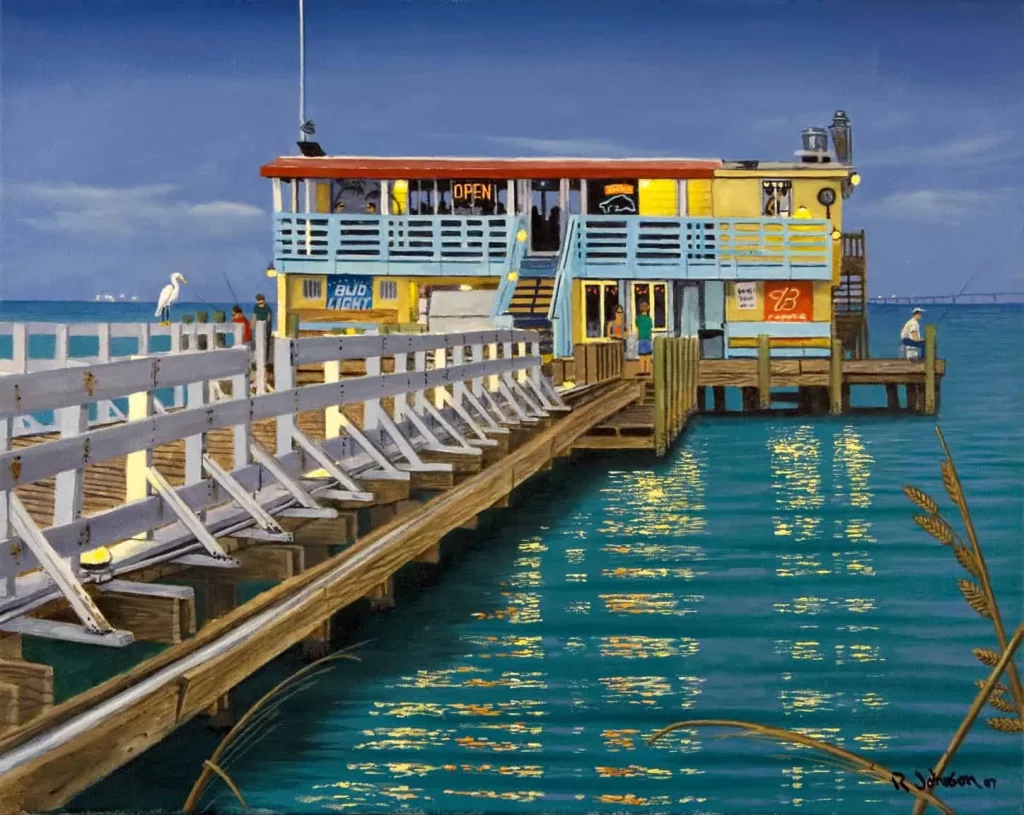 Rod & Reel Pier Restaurant is a local favorite for both residents and visitors, and it is an Anna Maria institution. It is located at the end of a pier on Tampa Bay and provides breathtaking views.
BEST SEAFOOD ON AMI: ROD AND REEL PIER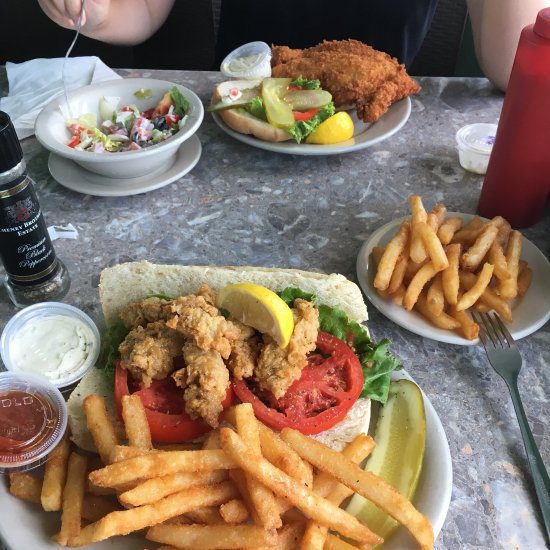 The Rod & Reel serves breakfast, lunch, and dinner with a diverse menu. Seating is available both inside and outside on the covered deck. Because they do not accept reservations, there is frequently a wait for a table.
The staff are all very friendly and make you feel at ease.
The menu is fairly simple, and while the menu dishes are excellent, I have found that their fresh seafood specials are frequently superior. There are several specials on the blackboard, and you can have your fish fried, grilled, or blackened.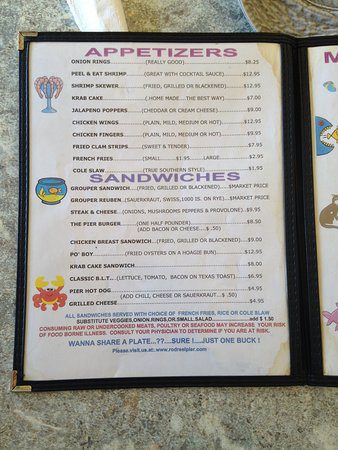 CUSTOMER REVIEWS
Below are a few sample reviews from Tripadvisor and Yelp.
A TripAdvisor reviewer wrote:

First thing to remember is this is a fishing pier not a gourmet restaurant but having said that the food never disappoints with breakfast being a must try. It is very very popular so understandably can get very crowded and very busy patience is rewarded by really good food at really sensible prices. We brought our family along for their first visit and it was a pleasure to introduce them to one of our favourite spots.
A Yelp reviewer wrote:
Always dine here when visiting Anna Maria. The fish is fantastic, and the view on the bay can't be beat. We had the snapper which was amazing. Very casual.