MOTE MARINE LABORATORY BEGINNINGS AND HISTORY
The Mote Marine Laboratory was founded by Eugenie Clark in 1955 and was named for William R. Mote, his wife Lenore, and his sister Betty Mote Rose. Since 1960, it has been based in Sarasota, Florida, and has been located on City Island since 1978. The laboratory celebrated its 55th anniversary in 2010 and was recognized for its marine science with a resolution in the Florida House and Senate. In 2015, it unveiled its first multi-year, comprehensive fundraising effort to mark its 60th anniversary.
The Mote Marine Laboratory in Sarasota, Florida, conducts research on a 10.5-acre (4.2 ha) campus as well as a public exhibit in Key West and an outreach office. As of 2017, the laboratory employed more than 200 staff members conducting research through more than 20 programs. In partnership with the Chicago Zoological Society, it conducts the world's longest-running study of a wild dolphin population.
ABOUT MARINE LABORATORY AND AQUARIUM
One of the top aquariums in the country is the Mote Marine Laboratory and Aquarium. In addition to being family-friendly, it allows visitors to learn more about the surrounding waterways and the riches they contain.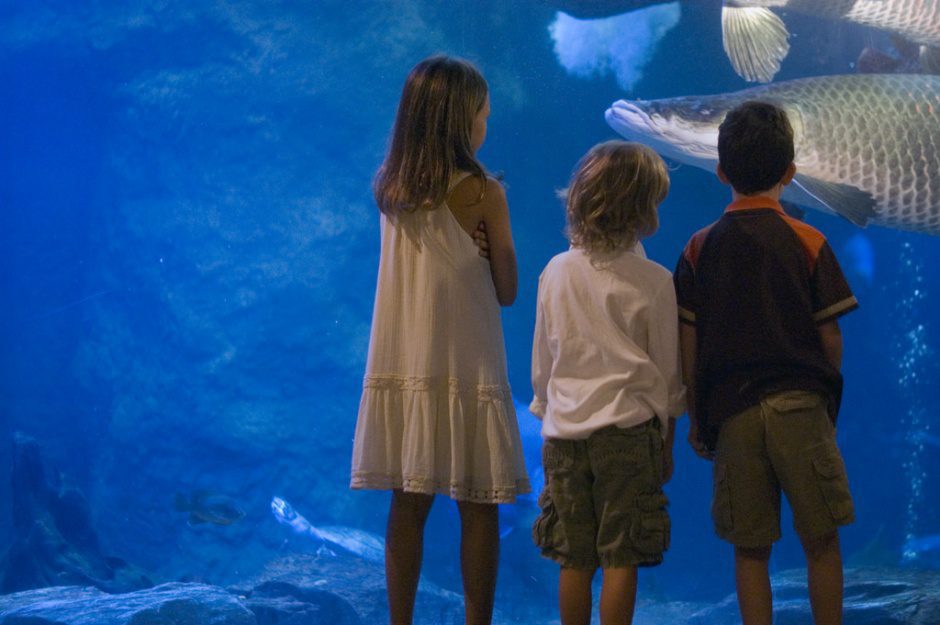 In Placida, which is roughly 51 miles south of Sarasota and the location of Cape Haze Marine Laboratory, Coral Creek and Gasprilla sound Converge. It changed its name to Mote Marine Laboratory in 1960, and it moved about a lot until on city Island in 1978. Sharks were initially the main subject of the research, but they soon grew to include a wide range of aquatic creatures.
EXHIBITS
The Mote Marine Aquarium has a staggering assortment of Marine life on exhibit. In the shark zone, there are alligators and crocodiles as well as sharks. As an alternative, you may see turtles, otters, or manatees in special exhibitions. You may examine a boarding of animals at the aquarium.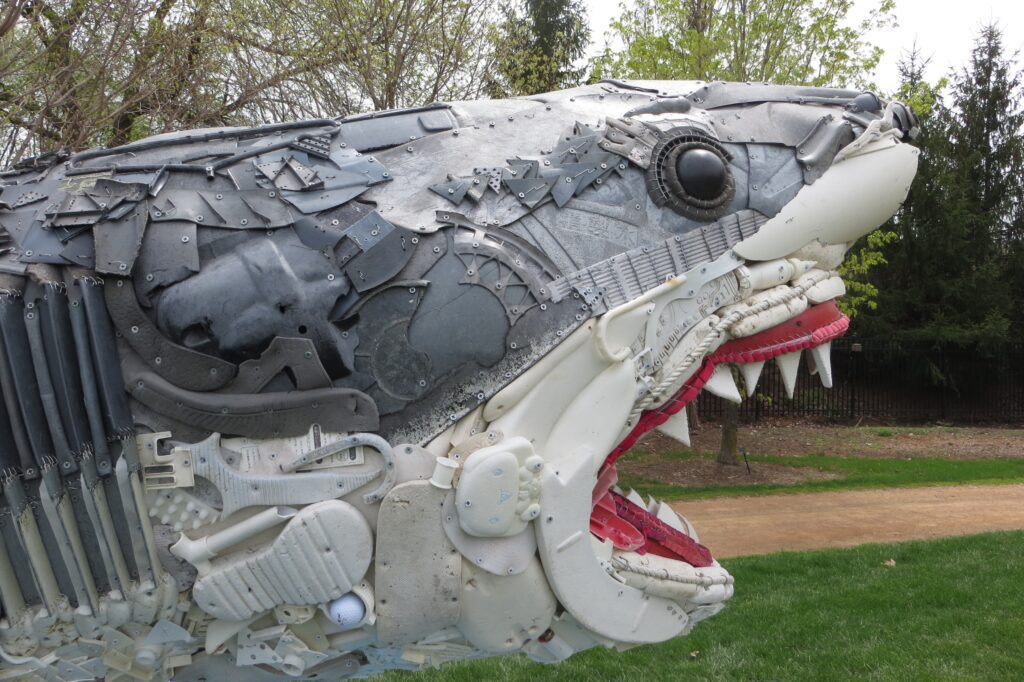 The day's events also include talks on crocodilians, river otters, sea turtles, sharks, and manatees. The city also holds several events all year round. At events like Breakfast with the sharks or the Sarasota Lionfish Derby, people of all ages may get up and personal with gorgeous wildlife. A complete calendar of activities can be found on the Aquarium's website, so be sure to check that out before you go!
MANY THINGS TO SEE AND DO!!
There is a lot more to the Mote than this. Most tourists and visitors stay at the Mote for more than one day since there is so much to see and do there. You can schedule your travels around lunch or dinner. Visit the Mote cafe for fast eats and snacks. For a fantastic lunch off-site, go to Salty Dog or New Pass Grill and Bait Shop while you take in the view of the lake and passing boats.
CUSTOMER REVIEWS
Below are a few sample reviews from Google and Tripadvisor.
A Tripadvisor Reviewer wrote:

H2O is the way to go! From answering my emails about availability, to giving us pointers on where to go for the smoothest ride (had my little one with). Dale did an awesome job explaining the jet skis to us and was very thorough with the handling and operation of them. Chris & Blossom run a stellar business and when we come back to Anna Maria, we will definitely rent from them again.
A Google Reviewer Wrote:

This place is expectacular, the service is awesome. They take there time to explain u the rules that need to be followed . They are more into safety first. Thank you for being so friendly with us and our 2 Yorkie. Looking forward in returning soon