COASTAL WATERSPORTS BEGINNINGS & HISTORY
Since 1982, Coastal Watersports has been a family-owned and operated recreational water sports facility, ​located directly on the Gulf Coast beaches of Anna Maria Island and Longboat Key, Florida. They proudly offer exhilarating Jet Ski Rentals and sailing, Kayaking, and Paddle Boarding on the beautiful Gulf of Mexico.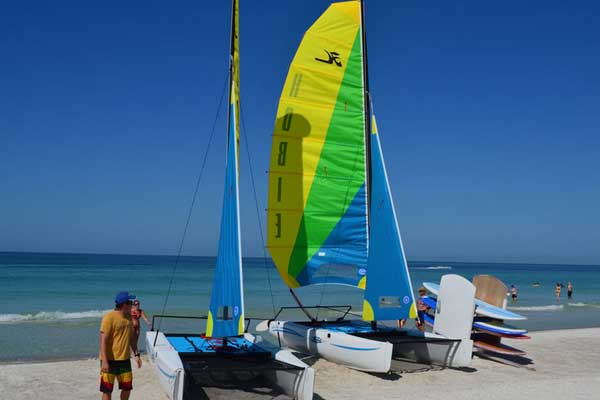 They proudly rent out Yamaha VX110 Waverunners that seat up to three people. There is no charge for extra riders and gas is included. Operators must have a valid photo id. Operators born after Jan 1, 1988 must have a valid boater's license in possession (Florida or out of state). Forgot yours? No problem, they offer the Florida temporary boater certificate test on location. Personal floatation devices and operating instructions are provided.
Have Fun!
Paddleboards are perfect for surfing the waves or just paddling around to view the wildlife. Their paddleboards are 12 ft long and easy to handle. They offer lessons for beginners.
They offer free lessons on our Hobie Wave for beginning sailors. We have an 18 ft catamaran for intermediate and advanced sailors.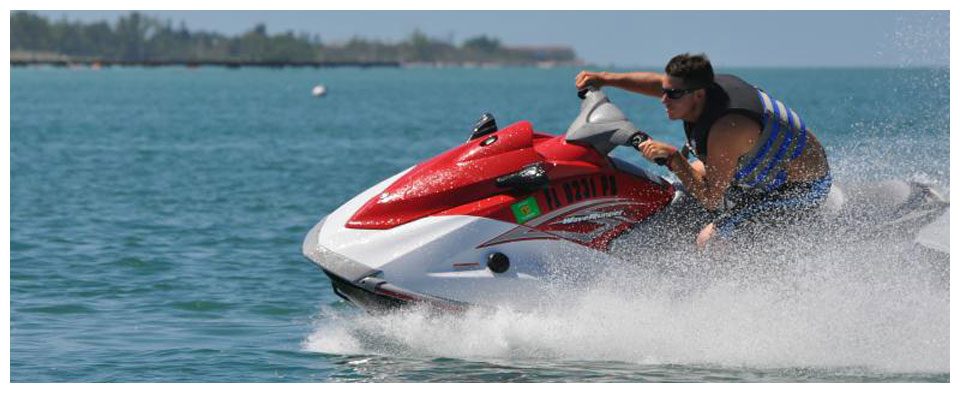 Sit-on-top kayaks are available in single and double paddlers. You can visit their website for more details: http://coastalwatersportsami.com
CUSTOMER REVIEWS
Below are a few sample reviews from Google.
A Google Reviewer Wrote:

After finding Coast Water Sports online and seeing their range we decided to pay a visit. So glad we did, their stock is impressive and prices spot on, the service we had was second to none, bought everything we needed. Highly recommend and we will certainly revisit 🙂