THE CENTER OF ANNA MARIA ISLAND BEGININGS & HISTORY
William Berg, a scientist, and inventor who invented waterproof glue homesteaded the property of the Center in 1901.
George Bean and John Roser established a development firm and after transferring the site to the Manatee County School Board in 1913 to erect a one-room school building, bought the land in 1911 to develop the north end of the island When enrollment reached 100 students in 1950, the school was relocated to Holmes Beach, and the Lions Club began offering activities for island teenagers in the old facility under the name The Island Teen Club.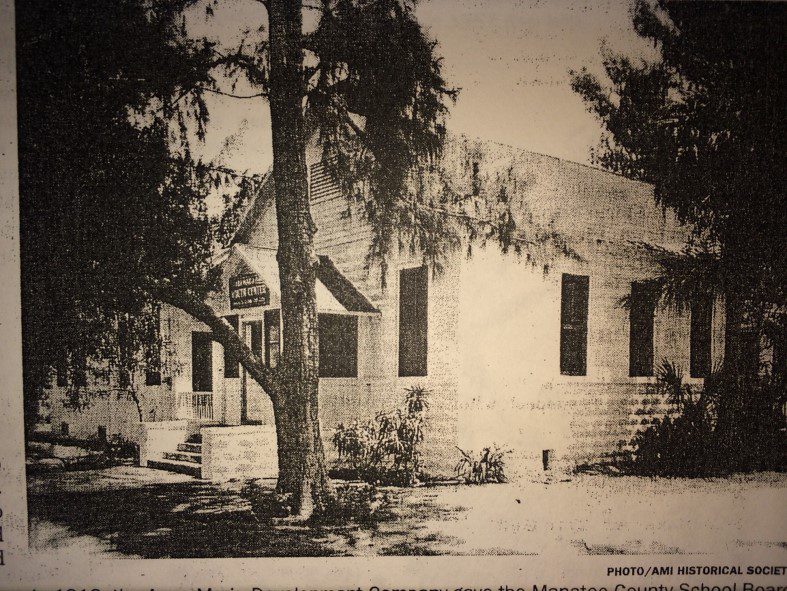 In 1975, the city of Anna Maria signed a lease/purchase deal with the School Board, paying $8,400 for the Community Center and adjacent property.
Adult classes were introduced in 1976 to allow the facilities to be used throughout the day and to serve the community.
The Anna Maria Island Community Center, formerly known as the AMI Youth Center, was established in 1872 and moved into its current form in 1974. In 1978, the city of Anna Maria leased the building and land to the island community.
In 1983, an event called "Last Chance Dance" was held to raise funds for a new Center, which was completed in November of 1983. The third and current Center building incarnation was finally completed in 2008.
TENNIS COURSES ON AMI: THE CENTER OF ANNA MARIA ISLAND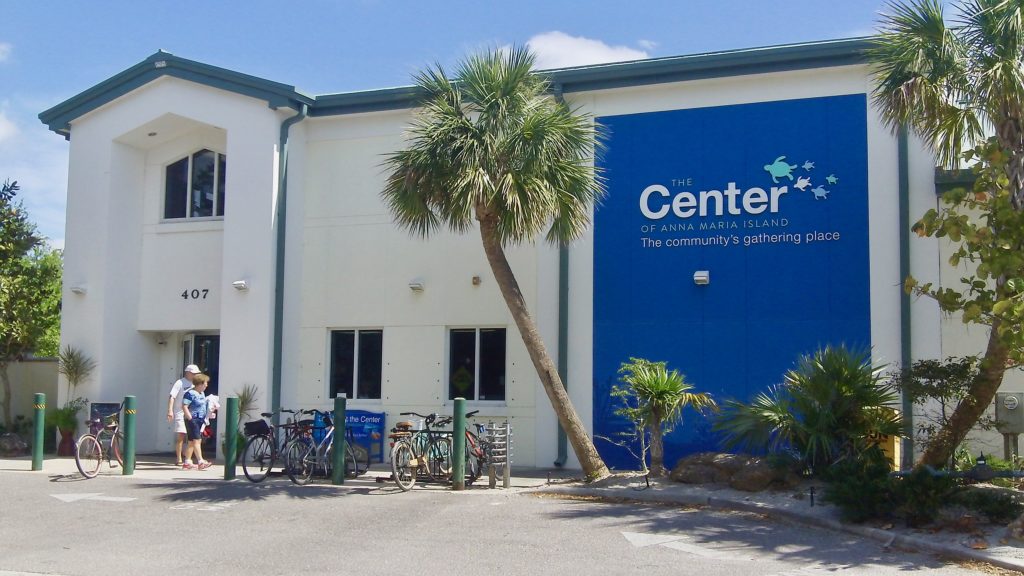 The mission of The Center of Anna Maria Island is to enhance the overall well-being of individuals of all ages and preserve a sense of community.
Everything we do as a community center falls within one of these promises. The Center's promises provide community team members with clarity and direction, support the fulfillment of its mission, and ultimately represent what The Center is known for.
CUSTOMER REVIEWS
Below are a few sample reviews from Google and Tripadvisor.
A TripAdvisor reviewer wrote:

Excellent facility. Very well run and professional. Clean. All types of equipment including cardio, free weights, machines, multi purpose room, SPIN class, crossfit room open to members, every type of group class imaginable. Great environment. All types of memberships available for vacationers or permanent residents. I highly recommend.
A google reviewer wrote:

Always great live rock shows. Rich Engler bring big names to AMI !!!