OLD HAMBURG SCHNITZELHAUS BEGINING & HISTORY
Guess who else made it to the list of Best Burgers – Old Hamburg Schnitzelhaus.
The Old Hamburg Schnitzelhaus places a premium on authenticity. For more than 20 years, he has worked as a resort hotel and also restaurant manager in southern Germany. 
There isn't anything more honest than this.
In fact, when Gary and Chef Armin, the new owners, arrived in March 2015 to take on the legacy of Brigitte and Wolfgang (the former owners who had retired), so they set out to provide the greatest
traditional German and also Austrian cuisine to their customers.
BEST BURGERS ON AMI: OLD HAMBURG SCHNITZELHAUS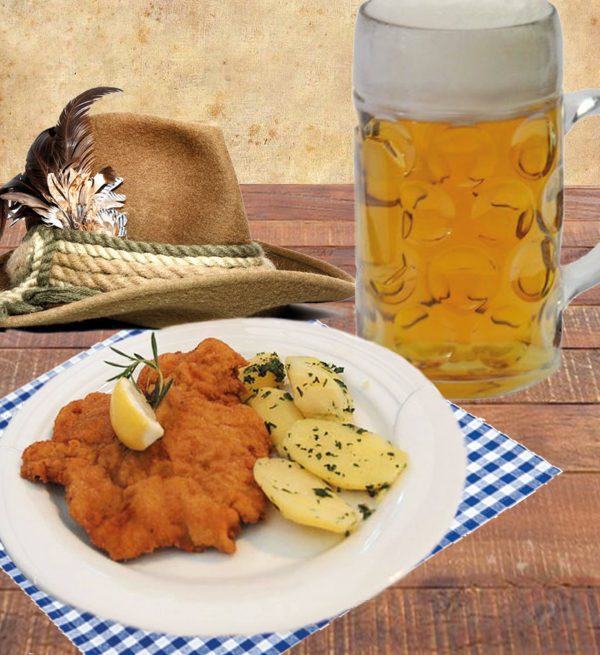 So the Anna Maria Island Restaurant with the freshest imported draft beers, wine, and authentic German fare is Old Hamburg Schnitzelhaus.
In addition, all their dishes are homemade to her Grandma's Bavarian and Austrian recipes – combined with the best German draft beers and wine in the Bradenton and Sarasota area.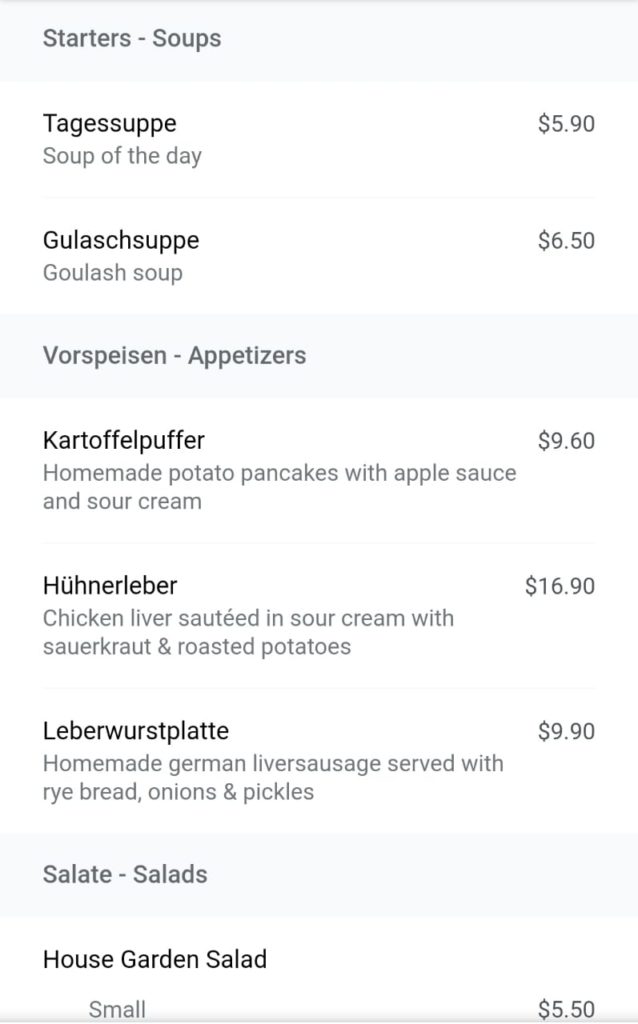 In conclusion, Old Hamburg Schnitzelhaus, the authentic German and Austrian Restaurant in the Bradenton and Sarasota area, right in Holmes Beach on Anna Maria Island, Florida.
CUSTOMER REVIEWS
A zomato viewer wrote:
The food and service was amazing. The owner made sure to stop at every table throughout the meal to make sure everything was perfect. The food was genuinely German with rich hearty flavors. The service was outstanding. We are so grateful that we got to eat here.
A google viewer wrote:
Wunderbar. Authentic German cuisine. Many of the German restaurants I've tried in the U.S. do not have red cabbage, so I was excited to eat here when I saw it on the menu. Gary, one of the owners, greeted every table. I ordered the sauerbraten and is was delicious. My mom had the pork loin. She was hesitant to eat here, having never had German food. I told her that she would like it and Old Hamburg proved me right. Try the apfelstrudel, it isn't Americanized with too much sugar.