HARRY'S GRILL BEGINNINGS & HISTORY
Another local restaurant that's voted Anna Maria Island's favorite and claims the title of Best Burgers – Harry's Grill
But first, let's start with some history.
Mark Labriola and his wife, Jan, have owned Harry's Grill since 2014 and they've never done anything like this before.
Harry's Grill on Anna Maria's north end has been a burger joint for the past 7 years, but under a different name. We are a diverse husband and wife-owned business that sees an opportunity to become a fine dining experience without the glitz.
Their focus is simple: Great food, great drinks, and good family fun. They have regular live entertainment and an outdoor patio that's Pet Friendly. REMEMBER if your name is Harry or Harrietta, and you can prove it, you get one free draft beer of your choice.
Harry's was voted Best Burger for 2019 & 2020, as well as Best Bar & Grill for 2017, 2019, and 2020. It's a laid-back establishment and a great place to grab a beer and something to eat.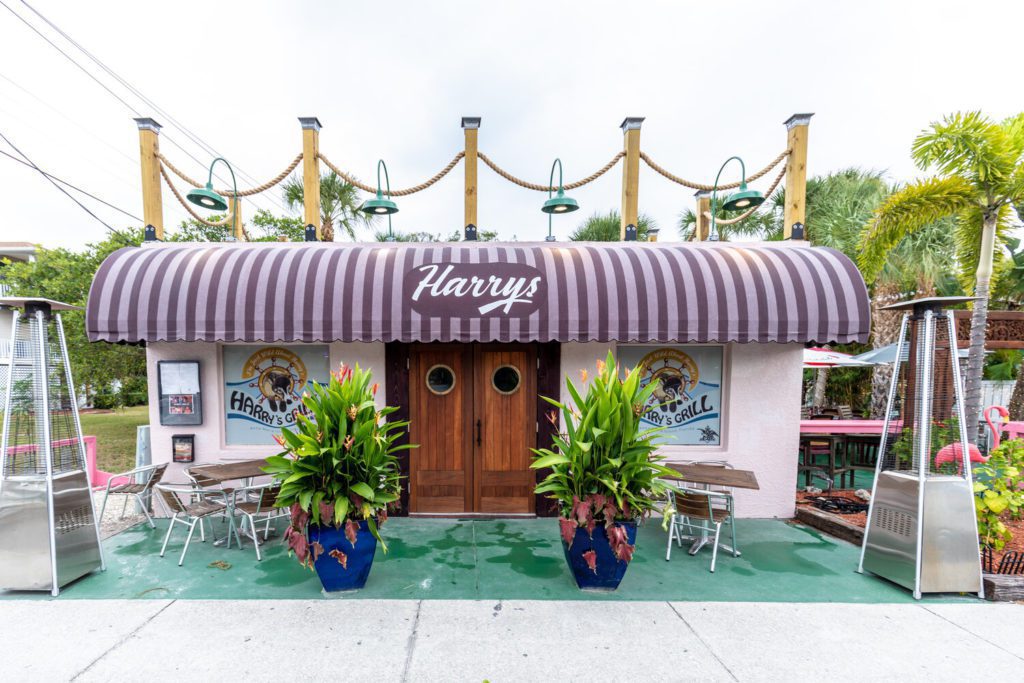 Harry's Grill serves both lunch and dinner, with the same menu. This means you can enjoy all of the fantastic food on their menu at any time of day. I like it when a restaurant offers the same menu for lunch and dinner, keeping things simple.
Aside from delicious burgers, Harry's menu encompasses a wide variety of options: Bacon Wrapped Shrimp Skewers, Double Layered Nachos, Pulled Pork Bar BQ, and Prime Rib Philly Cheesesteak are all available on the menu. Harry's has something for everyone, even the pickiest eaters.
Stop by Harry's Grill the next time you're on Anna Maria Island to see why they were voted Best Bar & Grill.
LIVE MUSIC VENUES ON AMI: HARRY'S GRILL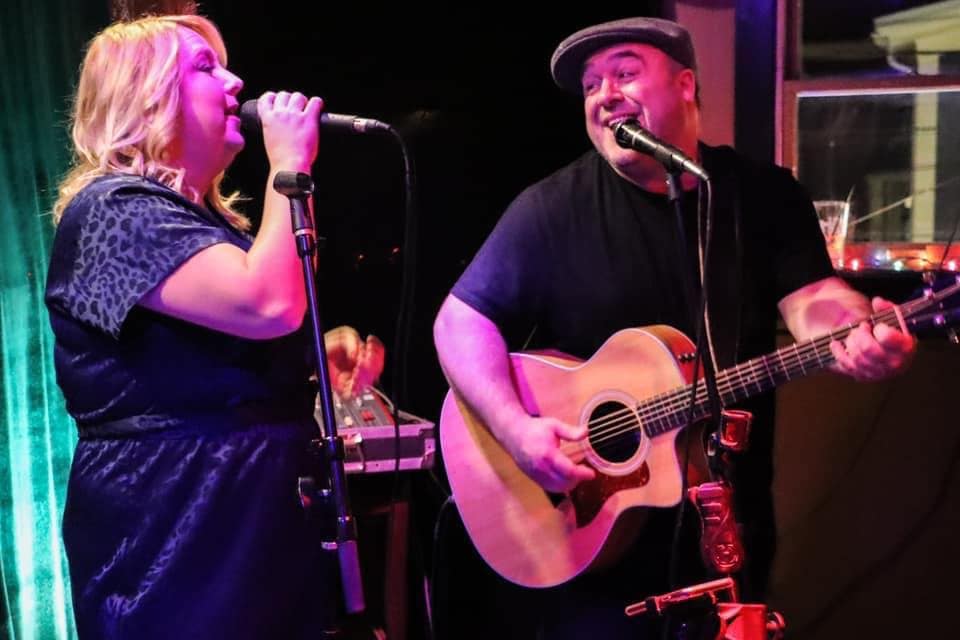 Specializing in flights of local craft beer and wine. Live music on the patio from 3-5 p.m. Monday through Friday, and most Thursday, Friday, and Saturday nights.
A casual and affordable family-friendly environment with a pet-friendly patio.
According to their customers, they have the BEST live music venues on the island. A great selection of wines and 12 craft breweries on tap, as well as our 30 different ice cold craft beer fridge, which some brew snobs consider to be help yourself heaven! For guests who want to dine with their entire family, their pet-friendly patio is ideal.
Harry's Grill is located on the North end of Anna Maria Island.

CUSTOMER REVIEWS
Below are a few sample reviews from Google and Tripadvisor.
A TripAdvisor reviewer wrote:

The location, food, price, and service made this the perfect spot after a couple of hours at the beach just a short walk away.
A google reviewer wrote:

A group of 6 and we enjoyed both the atmosphere and the food was great. Wife and I both got burgers definitely one of the better burgers we've had down here. Dawn our waiter sid she was new, but she was great! So nice and helpful with the menu. The only disappointment was when the wives were inside waiting to use a single bathroom, the cook could be heard having an argument of some sort with staff about the kitchen getting backed up. Just not something a customer wants to be objected to. Recommend eating outside as the inside part is very small and dark. Would also recommend the shrimp plate. They were perfectly cooked and seasoned! Definitely be back in June.