ABOUT TIMBER GREEK GOLF COURSE
Timber Creek is a picturesque 9-hole par-3 course designed for novices, families, and experienced players looking to improve their short game. They also have the most reasonable prices in town!
Moreover, the course, which borders the Manatee County Golf Course, was originally an 18-hole layout called Santa Rosa. Its proprietor, "Phil Galvano," was renowned as the first celebrity golf coach.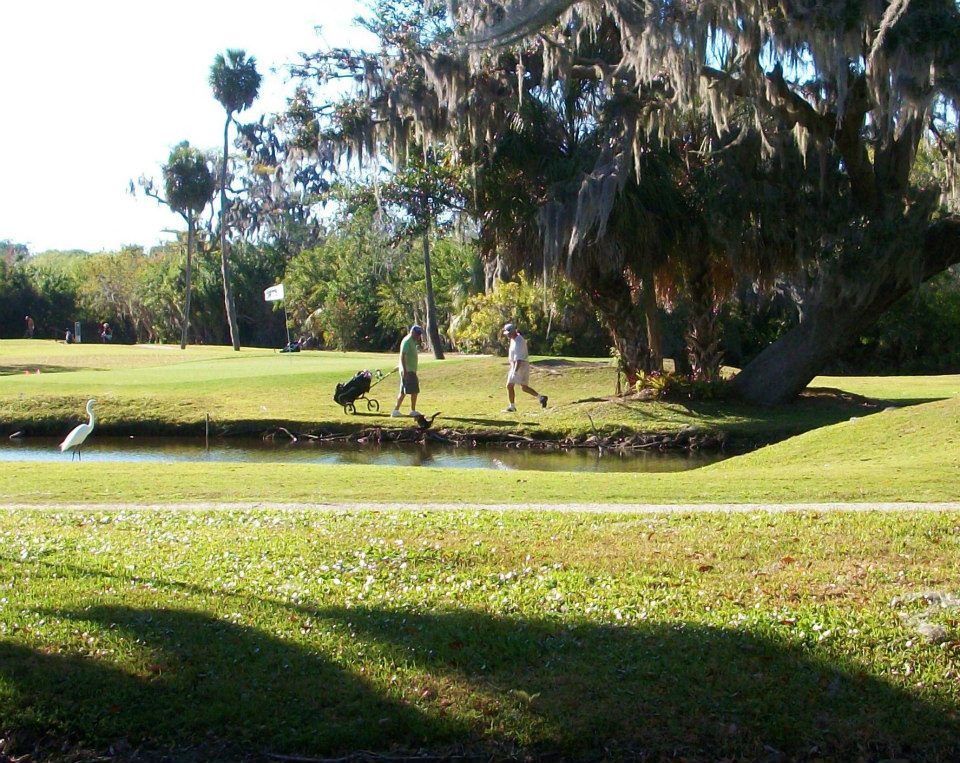 Before, in the 1970s, the biggest stars of the day, including Bob Hope, Jackie Gleason, Tony Bennett, Milton Berle, Carol Burnett, and Jhonny Carson, traveled to Bradenton to hang out with Phil Galvano.
Santa Rosa was reduced in size over time and renamed Timber Creek in the late 1970s. The members of the condominium association own and run the course.
GULF COURSES ON AMI: TIMER CREEK GOLF COURSE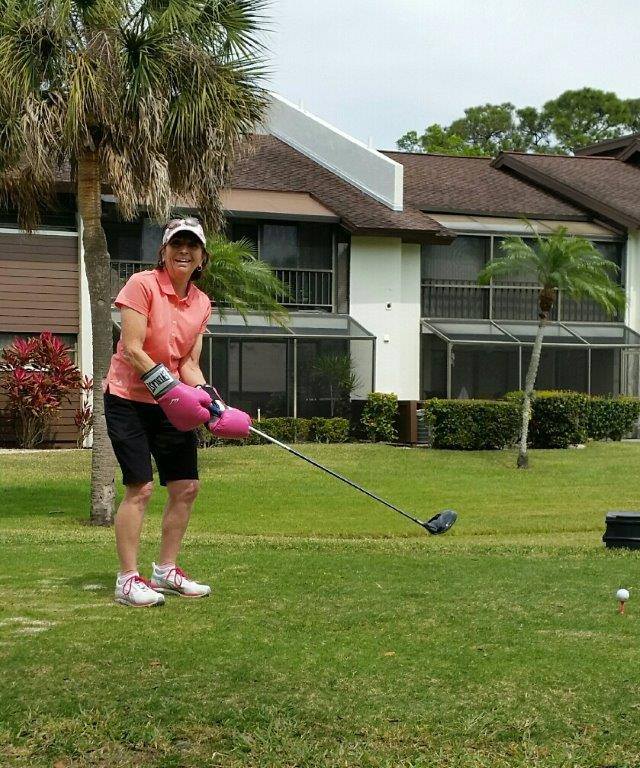 In conclusion, Timber Creek Golf Course is a nine-hole course located 15 minutes southeast of Anna Maria Island.
That is ideal for novices and families eager to go out and play. Also, this course is one of the more affordable options for golf near Anna Maria Island. A round of golf will cost you between $10 and $16 depending on the season.
Also, the previous owner of the academy was well-known for instructing celebrities like as Bob Hope, Tony Bennett, and Johnny Carson.
CUSTOMER REVIEWS
Below are a few sample reviews from Google and Tripadvisor.
A TripAdvisor reviewer wrote:

Nice walk on Par 3 – Inexpensive
Great to sharpen your short game. We had fun playing 9 holes walking. It took us about 90 min. We saw an eagle land on a tree near out tee box!
A google reviewer wrote:

A group of 6 and we enjoyed both the atmosphere and the food was great. Wife and I both got burgers definitely one of the better burgers we've had down here. Dawn our waiter sid she was new, but she was great! So nice and helpful with the menu. The only disappointment was when the wives were inside waiting to use a single bathroom, the cook could be heard having an argument of some sort with staff about the kitchen getting backed up. Just not something a customer wants to be objected to. Recommend eating outside as the inside part is very small and dark. Would also recommend the shrimp plate. They were perfectly cooked and seasoned! Definitely be back in June.