BRADENTON COUNTRY CLUB BEGINNINGS & HISTORY
The original name of the club, Palma Sola Country Club, was changed to Bradenton Country Club once the city was renamed Bradenton from Bradentown.
The notion of "Palma Sola," which translates to "solidarity palm," inspired their Palm Tree symbol. In the early days, sailors traveling into the bay, now known as Palma Sola Bay, could view and use this palm as navigation.
On February 25, 1924, Palma Sola Investment Company was established. The company's mission was to "improve land, purchase, sell, or lease." As a result, the first golf courses were designed by Donald Ross, a well-known golf architect. Rhonda Allen of Pennsylvania sold a huge area of the property to Wyman and Green.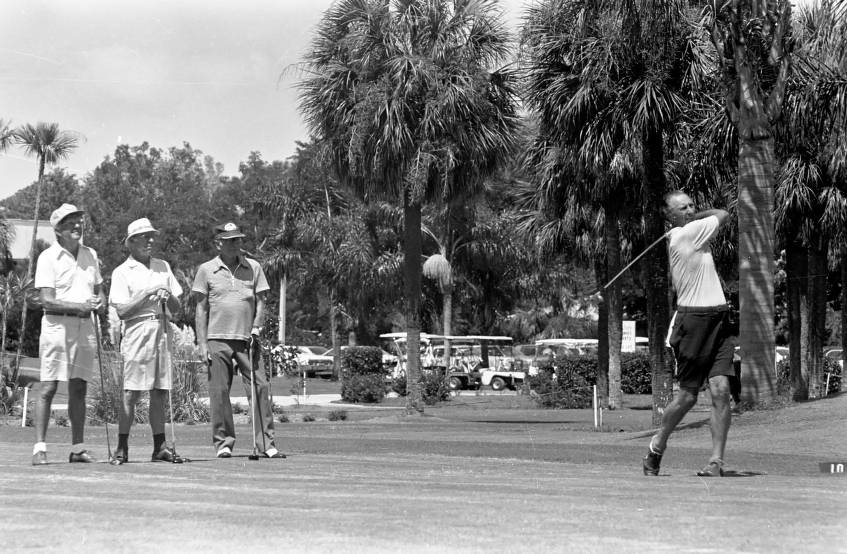 The Bradentown Country Club then submitted an Application for Charter on October 31, 1927, to alter the club's name to Bradenton Country Club.
Local residents contributed $35,000 to purchase the golf course and renovate the clubhouse. The public was able to examine the 18-hole course, clubhouse, and art.
In 2001, BCC added a restaurant to the pool area known today as our Palm Café and took the cart paths back to their original crushed limestone design. In addition, the Bradenton Herald's People's Choice Awards named it the Best Private Golf Course in Manatee County in 2003.
GULF COURSES ON AMI: BRADENTON COUNTRY CLUB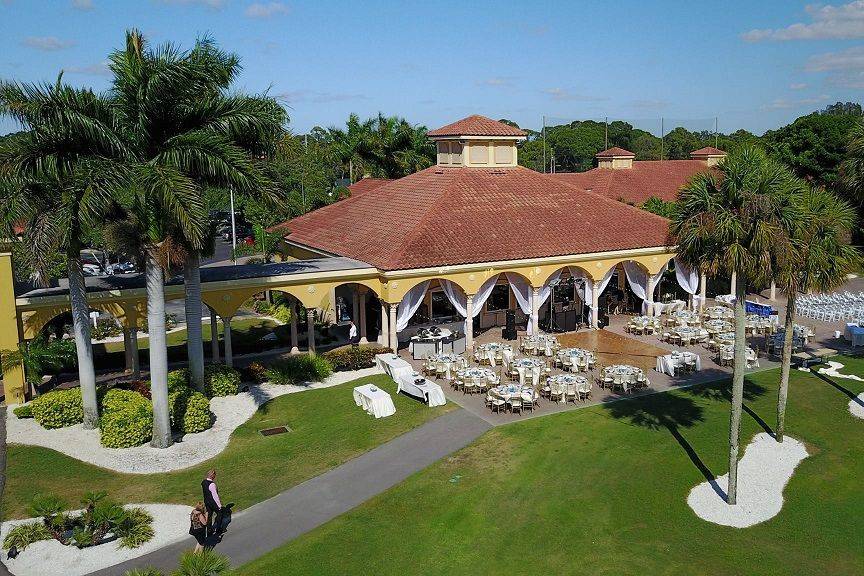 Finally, this Club is about 10 minutes east of Anna Maria Island and is one of the closest mainland golf courses to the island. This magnificent layout, known for its Donald Ross-designed 18-hole course, has fountains, lagoons, and plenty of trees.
Other social sports available at the club include tennis and pickleball, as well as events and family activities.
CUSTOMER REVIEWS
Below are a few sample reviews from Google.
A google reviewer wrote:

I must've pulled over near this beautiful place the other day while either eating or talking in the phone. Someday I hope to actually play a round here after being here for almost 10 yrs. Oh well I was asked to rate it and I'm guessing it is most certainly 5 star worthy.