ABOUT BAYFEST
Hundreds of people attend Bayfest each October for mouthwatering cuisine, live music, family-friendly activities, and live music. This celebration lasts all day long and is held along Pine Avenue.
If you're looking for TStays vacation rentals, think about visiting in October so you may take part in this family-friendly celebration.
Every year around the end of October, Anna Maria Island hosts the Bayfest. That day, the activities start at 10 a.m. sharp and go until 9 p.m. late at night.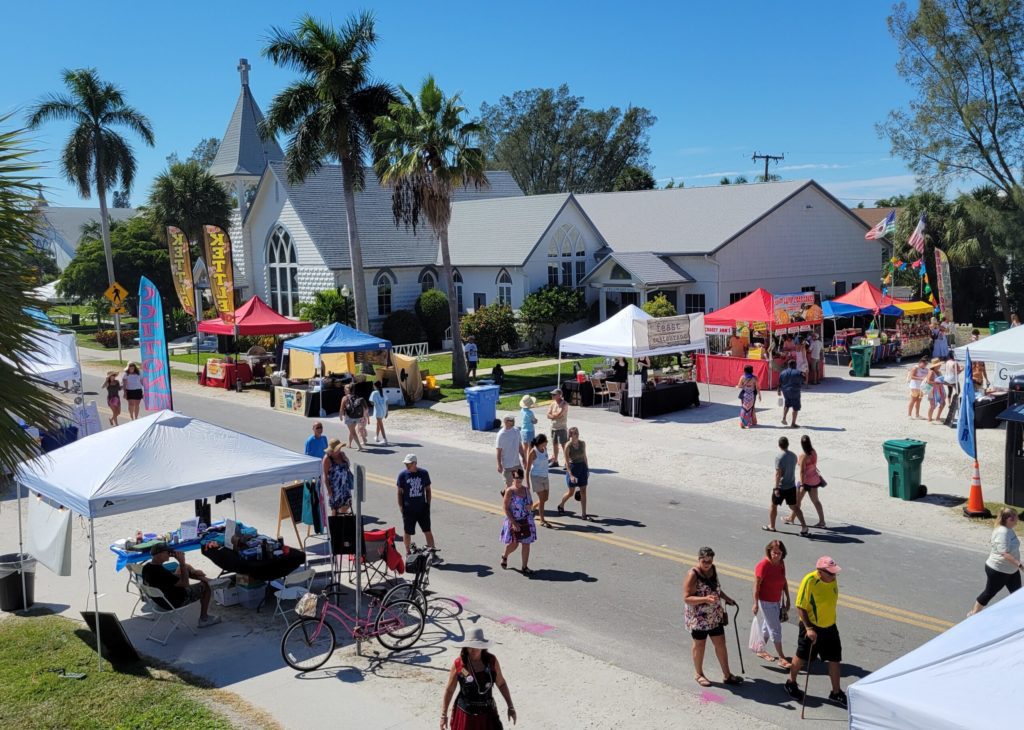 In Anna Maria City, the festival extends the whole length of Pine Avenue, so local companies and artisans may be found there selling their wares to passersby. Given the importance of the occasion, many island residents will attend in addition to visitors.
Bayfest is a free event that is presented by the Anna Maria Island Chamber of Commerce.
Getting to Bayfest
Attendees can ride the free trolley to Pine Avenue if they do not have a car or wish to make the walk. For those who are driving, there is a parking area at Crosspointe Fellowship Church on Gulf Drive toward Holmes Beach's northern tip. From there, you can ride the trolley that runs from the church to the City Pier.
There will be parking available along some residential streets, but parking will be limited. Be sure to mind the parking signs, stay in the direction of traffic, and park your vehicle all the way off of the road.
Of course, you can choose to walk or rent a bicycle from one of the local rental shops. It's a great way to get exercise while enjoying Bayfest and exploring AMI.
At Bayfest, You'll See
The Classic Car Show is one of the most thrilling events at this Anna Maria Island street festival every year. The show runs from ten in the morning until three in the afternoon. More than 100 muscle cars, bespoke creations, vintage vehicles, and antiques will be present. Street rods are something else you can count on seeing. The owners of these cars will be there to answer all of your questions about their amazing wheels and to give you a close-up look at their automobiles. Any automotive enthusiast would undoubtedly drool over this impressive lineup of vehicles.
Starting at 10:30 a.m., this year's lineup of regional musicians is remarkable. starting when the event begins, which is often by 10:00 p.m.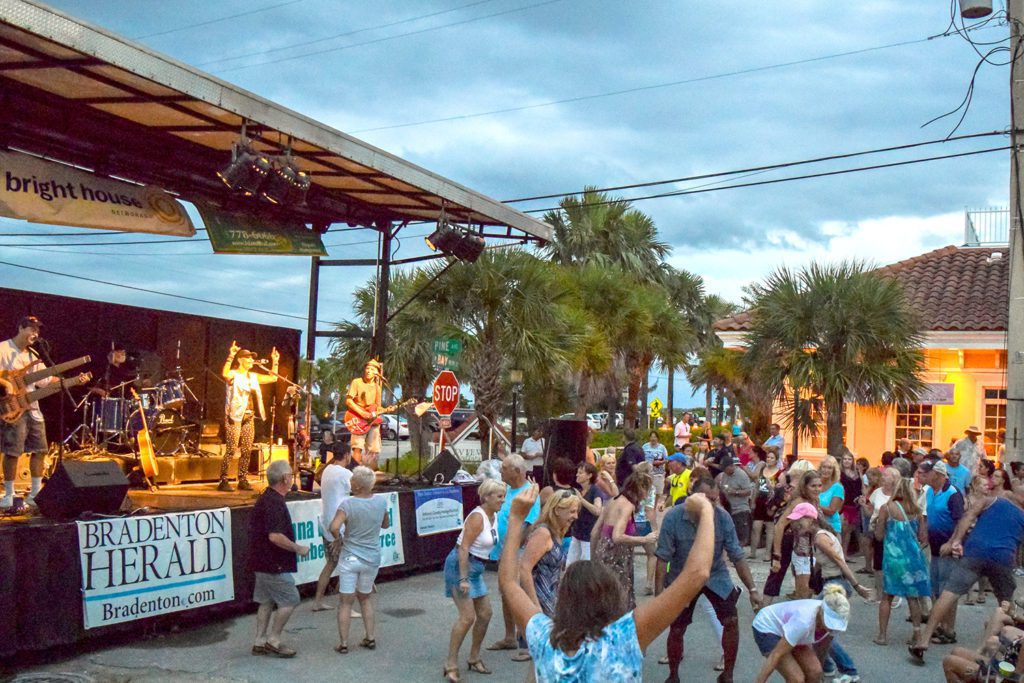 Trevor Bystrom, a native of Bradenton, performs first. He plays anything from a self-built ngoni (an African harp) to a Weissenborn slide guitar. At noon, Memphis Rub performs, then soulRcoaster, the Dr. Dave Band, and the Karen & Jimmy Band. The event will be emceed by Mike Sales, who will introduce each performer and oversee the audience's enjoyment.
Bayfest is an entire day jam-packed full of activities and food vendors. Kona Ice will be there with their shaved ice, and Tropi-Coco will have some of their coconut-based products to quench your thirst. There will be an inflatable Privateers pirate ship as well as a bounce house to keep the kiddos entertained.