COSSE'S PLACE BEGINNINGS & HISTORY
Guess who made it to the list of Best Burgers – Cosse's Place.
Mike Cosse grew up in New Orleans, Louisiana. Mike began working as a commercial shrimper at the age of 13. Mike's passion for seafood grew throughout his life, and he eventually attended Culinary School at Delgado College in New Orleans, LA. Moreover, he completed a three-year apprenticeship with Maurice Fitzgerald, Louisiana's first Accredited Chef, after graduating from Delgado College. Mike specializes in French cuisine as a result of his deep Louisiana roots and affection for Crescent City.
If you're in Milton, FL, stop by Cosse's Place for a hot PoBoy, fresh oysters on the half shell, or a cold beverage of your choice. You won't be disappointed.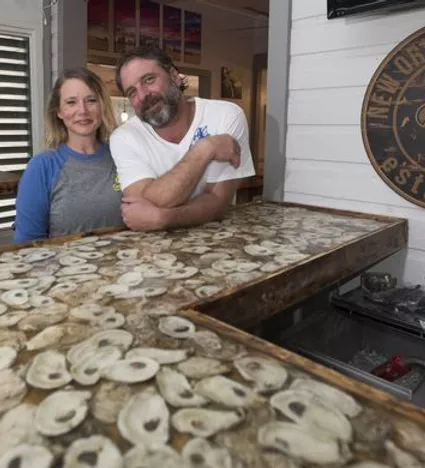 Down-home, New Orleans-style food is always a filling, comforting meal. You'll love the burgers with a Louisiana kick at Cosse's Place with zesty sauces, delicious seasonings, and some of the freshest seafood around.
BEST BURGERS IN NAVARRE: COSSE'S PLACE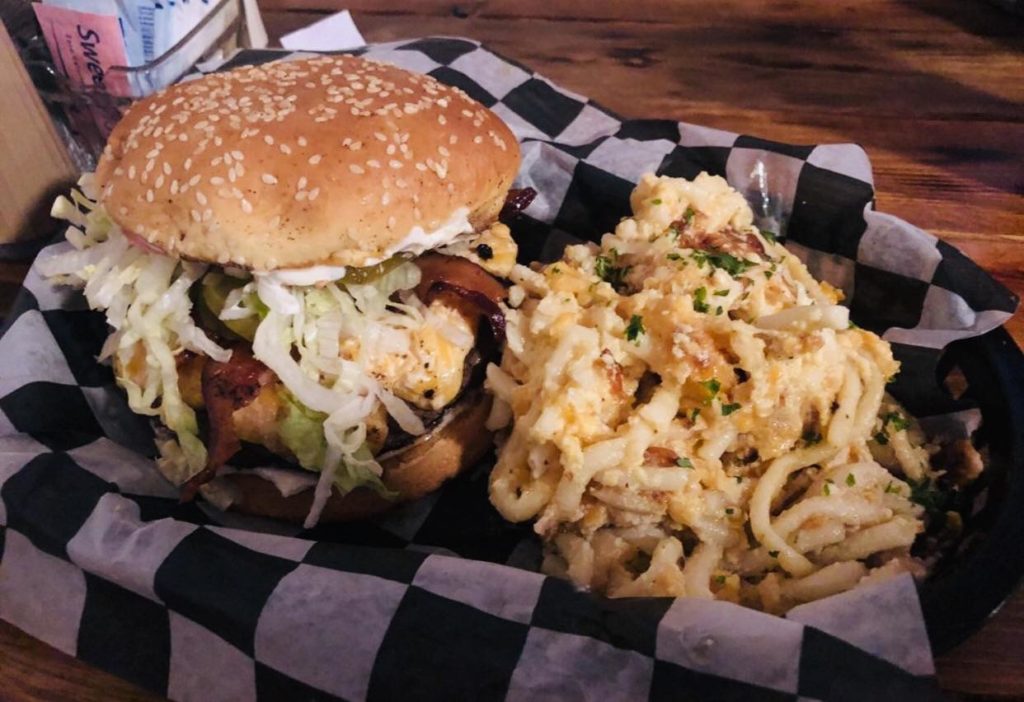 In addition, the handmade voodoo doll tucked away in a back alley will tell you everything you need to know about the establishment: it's true, authentic, and traditional New Orleans down to the handmade doll. Also, Owner Mike Cosse created the menu, which includes dishes from his hometown of New Orleans such as po'boys, muffaletta, baked macaroni, turtle soup, stuffed crab, and much more!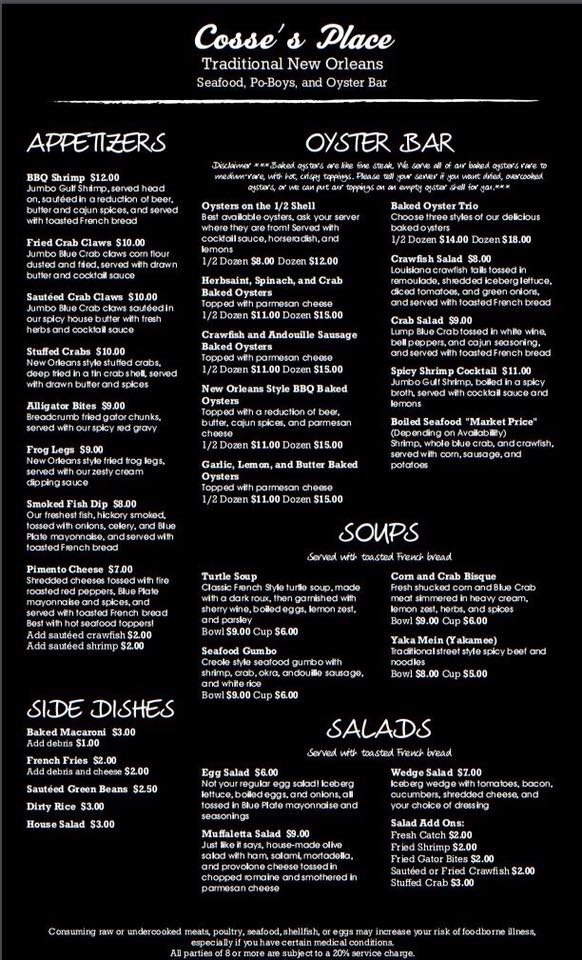 CUSTOMER REVIEWS
Below are a few sample reviews from Google and Yelp.
A Yelp reviewer wrote:

Crawfish burger makes my mouth water just talking about it! Very good food! Also very friendly staff! Definitely will be back and highly recommend.
A Tripadvisor reviewer wrote:

Everything we ate was amazing. Fresh and plenty of food. The corn and crab chowder was a great appetizer. The service was good as well. We will be back!!