SCOTT'S DELI BEGINNINGS & HISTORY
I found a passion for food early in life, which (like many foodies) came from my Mom, Trudy. I am lucky that I can now also call her my partner. Having spent the last few years as an executive chef at a golf and country club in Kansas I am thrilled to finally be fulfilling my dream of owning a sandwich shop, I just never imagined it would be on this island paradise.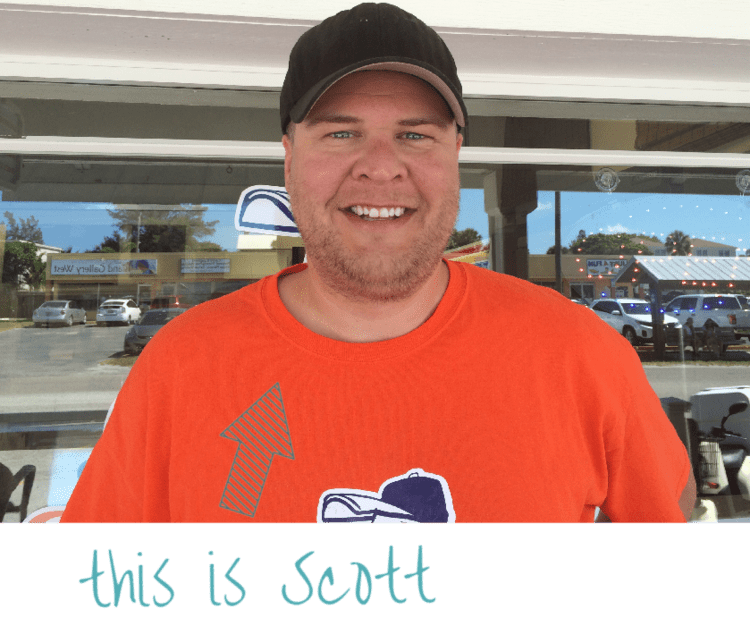 Scotts Deli recently relocated from its original location and merged with the Island Coffee Haus across the street. You can now get the best coffee and sandwiches on the island all under one roof.
Scott's serves delicious food and has a welcoming staff. Furthermore, all of the ingredients are fresh and sourced locally. Scott's is open daily from 9 a.m. to 4 p.m. and serves breakfast and lunch sandwiches.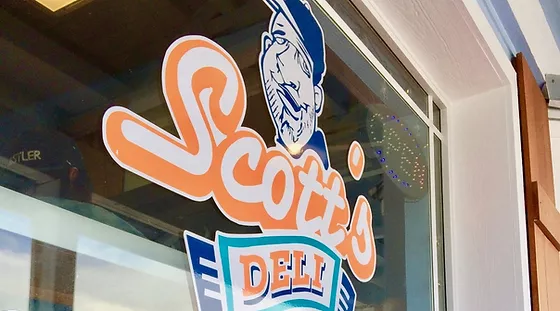 You don't want a sandwich? Not a problem! Scott's Deli also offers specialty Hot Dogs and a selection of Salads. If you're not interested in the menu options, you can make your own Sandwiches, Hot Dogs, and Salads. Scott's Deli also offers FREE delivery to the majority of its customers.
BEST SUB ON AMI: SCOTT'S DELI
If you're on or near Anna Maria Island and looking for a good sandwich, you must stop by Scott's Deli. This deli is truly extraordinary. I can't get a sandwich anywhere else because Scott's does them so well.
CUSTOMER REVIEWS
Below are a few sample reviews from Tripadvisor and Yelp.
A TripAdvisor reviewer wrote:

Anna Maria Island's best of the best
We had heard from some friends in our hometown near the Oklahoma City area that Scott's deli was an absolute must during our next trip to the island. Well, it did not disappoint! From the friendly people, shout out to Scott himself to the lovely young ladies that work for him! The sandwiches that each of us chose, some hot, some cold, were all fresh and made to perfection. However, I must say, that Scott's iPhone Reesie peanut butter cheesecake is my new drug of choice lol also, the dessert bars are something you simply cannot leave without getting a few. The brownies, they two are a must have. All in all Scott deserts are every bit as good as he has nine entrées. Please save room for dessert you will be glad you did
A Yelp reviewer wrote:

Back again and better than ever! Got here and first thing, made my way to get a Turkey Reuben "RACHEL". MADDIE was sweet and wonderful. Fresh attitude and love the chill vibe. True Island feel. Although we only come from Tampa. I feel like we are a world away. WONDERFUL!