BEACH BISTRO BEGINNINGS & HISTORY
Beach Bistro's history dates back over 32 years and honors the incredible team that has worked together to make the restaurant what it is today. Sean Murphy and Susan Timmins overcame many challenges to open Beach Bistro in 1895, including a devastating Florida hurricane.
Murphy and Timmons have since assembled a stellar team of culinary professionals to keep the restaurant afloat.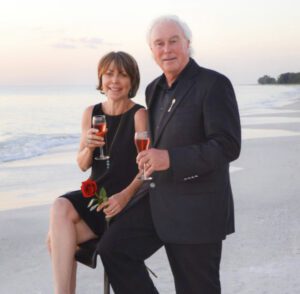 Murphy and Susan Timmins, the restaurant's award-winning owners for over 36 years, have sold it to Anna Maria Island developer Shawn Kaleta and attorney Louis Najmy.
Furthermore, the ownership change was announced in a newsletter sent to restaurant patrons on Jan. 27. On the same day, the Florida Secretary of State changed the registered agent for the property owner, Beach Bistro Inc., to Najmy Thompson P.L.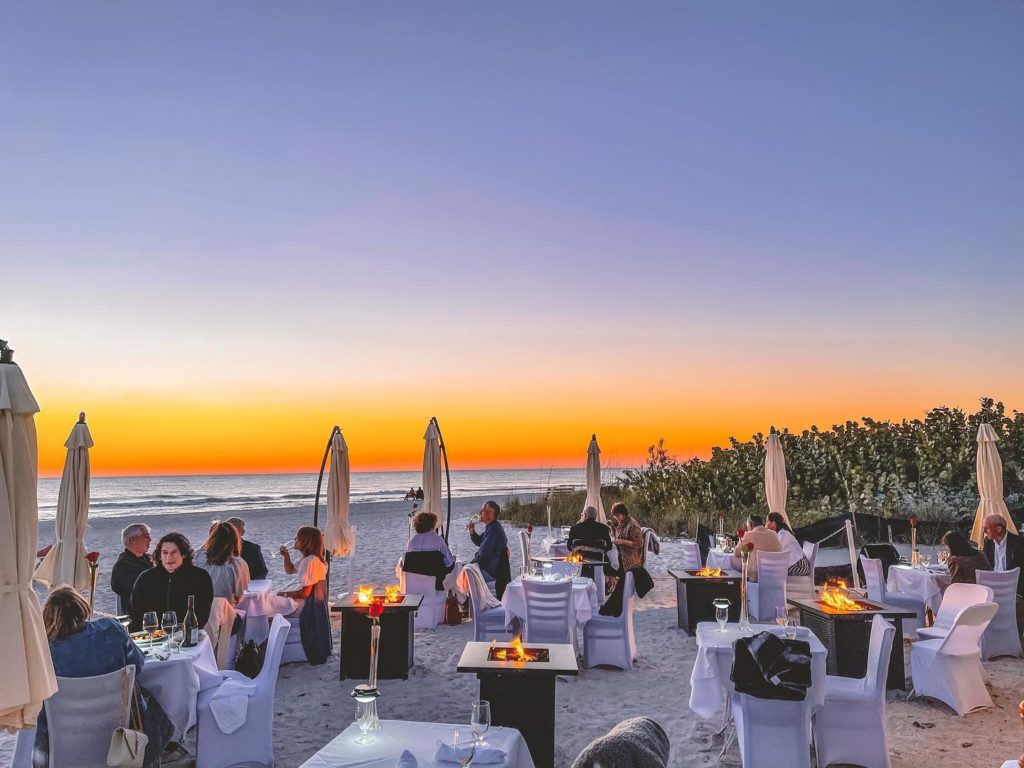 While Anna Maria Island has a plethora of dining options, the island only has one fine-dining establishment. The Beach Bistro, located in Holmes Beach, is that restaurant.
Beach Bistro has been serving delectable dishes and stunning views of the Gulf of Mexico to residents and visitors to the Island for over 35 years.
The Beach Bistro is a fantastic high-end waterfront restaurant with stunning views of the Gulf and the beach.
BEST SEAFOOD ON AMI: BEACH BISTRO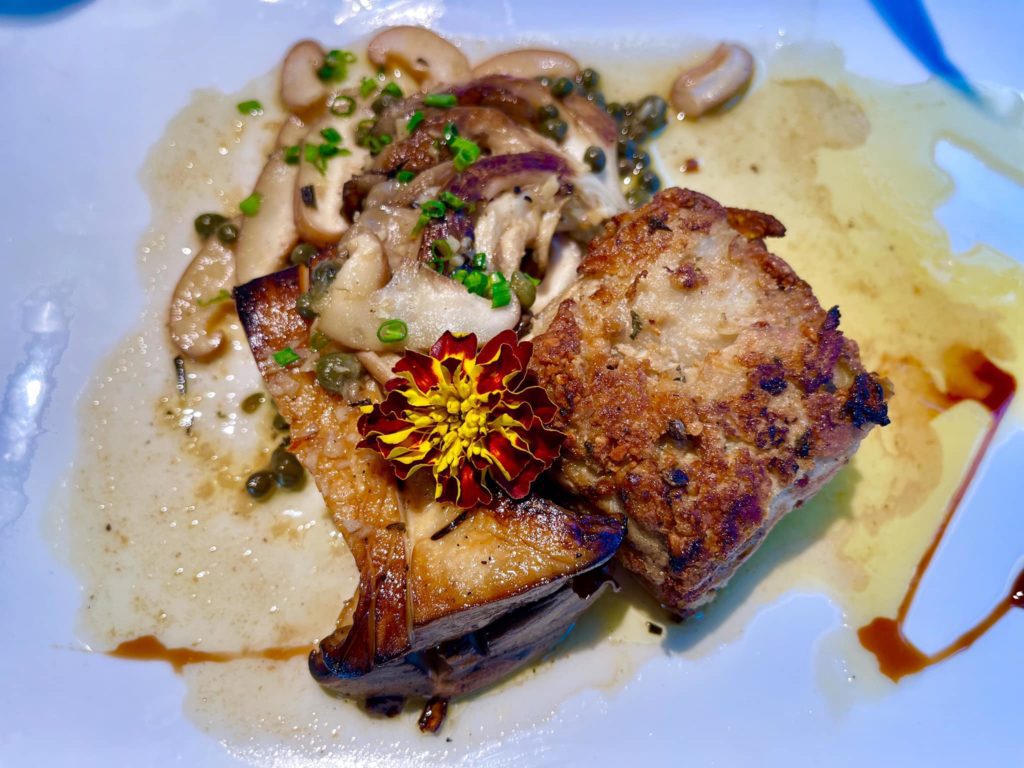 The Bistro strives to source the best American food and serve it at its best.
Do you prefer beer? It's not a problem. They have a great selection of international and local craft beers.
The Bistro has a very intimate, romantic atmosphere and beautiful water views. This makes it ideal for a romantic evening. If you don't mind splurging a little. Expect to pay more than $35 per meal.
The Beach Bistro has the highest Zagat rating in Florida for food and service. It was well worth it!!
CUSTOMER REVIEWS
Below are a few sample reviews from Tripadvisor and Yelp.
A TripAdvisor reviewer wrote:

Great view and even better food!
Came in for the first time to celebrate our 30th anniversary . Our waitress, Rose, provided one of the best experiences we've ever had. The atmosphere and food were fantastic and during sunset we had the wait staff to take photos of us on the beach. It was a special occasion and this place is a special. Must try the Lobsterescargot.
A Yelp reviewer wrote:
I brought my team here for dinner and it did not disappoint. Everyone was so friendly from the moment we walked in the door even though we were a few minutes early, the bartender was delightful and our servers were friendly and helpful. The food was absolutely divine.
I did not anticipate finding this level of food experience on the island. Everything was cooked to perfection my guests had filet mignon and I opted for the triple tail which was really the star of the show.
If you're looking for a high end meal experience, I definitely suggest checking this place out on Ana Maria