J BURN'S PIZZA BEGINNINGS & HISTORY
J. Burns' Pizza Shop of Lakeland has expanded beyond Polk County's borders, opening a third location on Anna Maria Island in Manatee County.
Hunter Wade, the owner's son, has been appointed to manage the new store at 308 Pine Ave. Wade also owns and operates two Lakeland businesses.
Jenny Mercer, formerly of Crispers, has been hired as general manager of J. Burns' to help manage growth in her new role as general manager of J. Burns'.
Mercer's 20 years of experience with the Lakeland-based Crispers operation brings a wealth of food service knowledge to the pizza chain, which dates back to the 1960s, according to Matt Wade.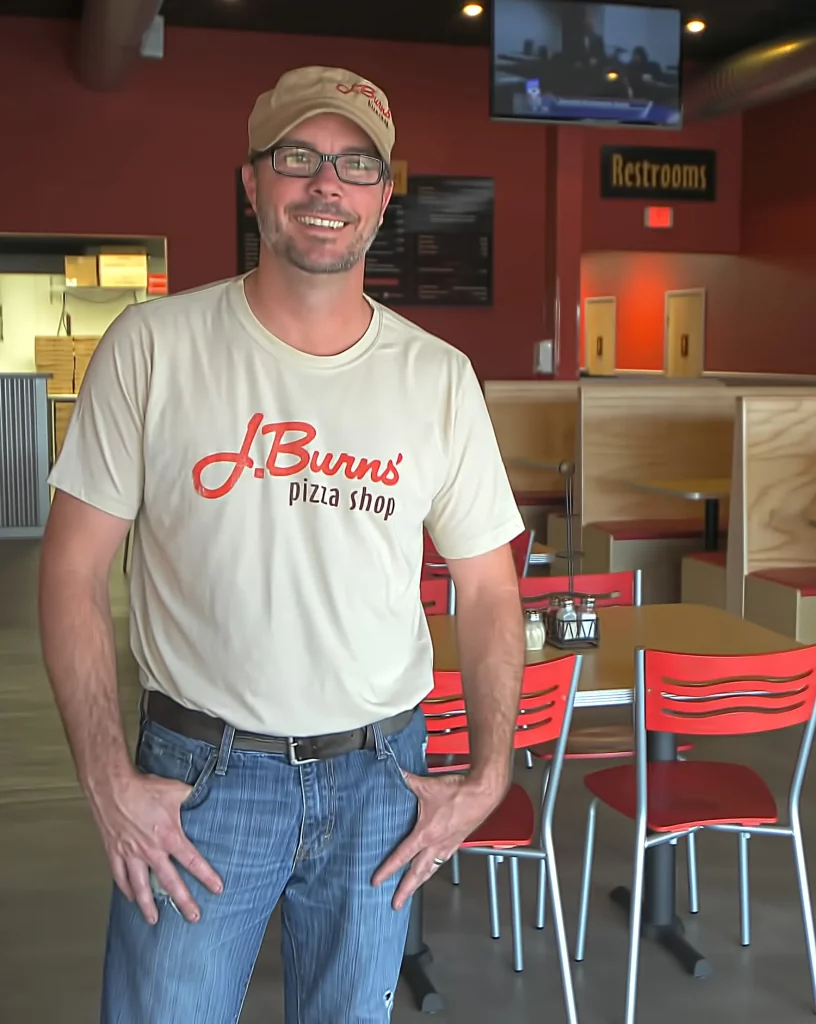 Wade, 41, was hired as a 15-year-old to clear tables at the J. Burns' store in Lakeland's Grove Park shopping center. Years after the chain's final store in Lakeland closed, Wade, who owns Day & Night Tire Service in Lakeland, sought to resurrect the concept and obtained the rights to use the J. Burns name.
In December 2011, he opened his first pizza shop on Cleveland Heights Boulevard in South Lakeland, followed by one on Edgewood Drive. The Anna Maria store opened on July 3.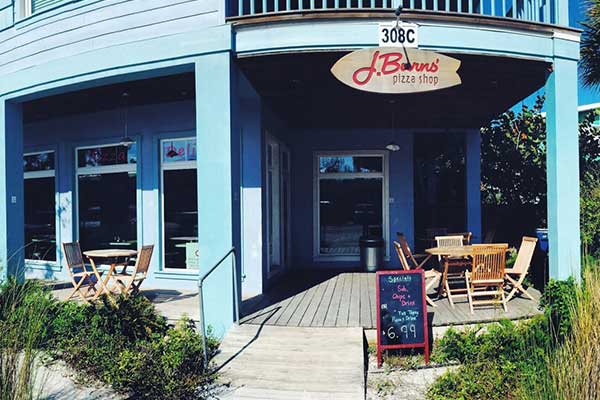 So if you haven't tried J Burn's Pizza yet, you are seriously missing out. You can place your order online and have it delivered to your Anna Maria Island vacation rentals.
Mozilla, on the other hand, piles bacon, ham, sausage, ground beef, and pepperoni on top of a lovely layer of cheese. It's a fan favorite, especially given how reasonably priced all three sizes are.
BEST PIZZA IN AMI: J BURN'S PIZZA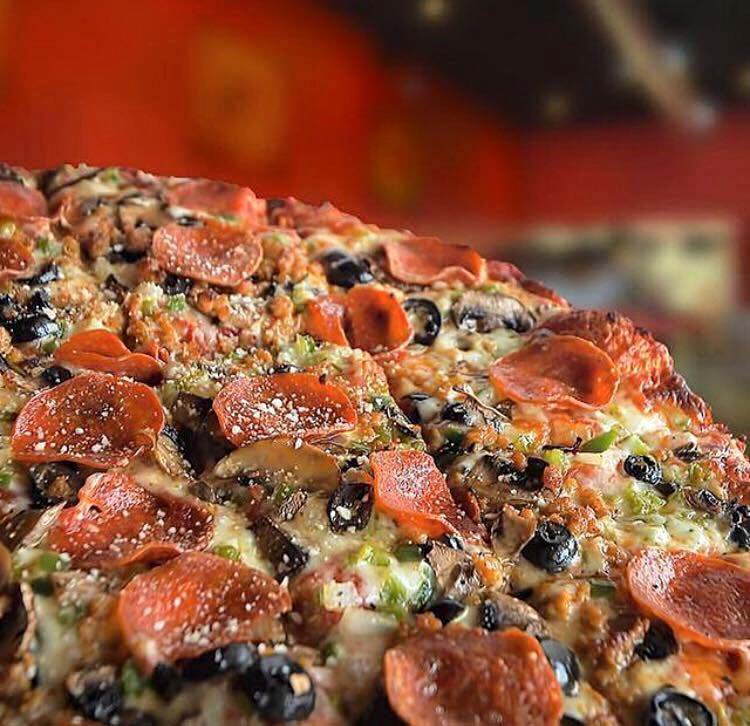 Also, a special note for those who must avoid gluten: there are gluten-free pizza options available here. A 10.5-inch cheese-only pizza is available. Each additional topping costs only 95 cents. Green olives, mushrooms, onions, and banana peppers are among the additional toppings. For an additional $2, you can add some chicken for extra protein.
Pair your pizza with one of the five salad options or order some garlic knots with marinara sauce on the side.
Moreover, their meats are the highest quality on the market, and our cheese is a special blend made exclusively for J. Burns'. They also serve refreshing Coca-Cola beverages, fantastic subs stuffed with Boar's Head meat, salads, and classic ice cream sandwiches or cinnamon knots for dessert. Menu is available on the website.
CUSTOMER REVIEWS
Below are a few sample reviews from Google and Yelp.

A Google reviewer wrote:
I get to eat here a lot since I work right next to it. I got to say the service is always good and they keep the spot clean constantly. Rates are fair and they serve large portions.

A Yelp reviewer wrote:
So I read all of the reviews and everything negative that I read: such as the crust being too thin, the pizza being cooked "well" ..sounded ideal for my family. We like a crispy, thin pizza. And this was PERFECT. The salad was ok. Comparable to like a Panera bread salad, but the party sliced pizza was great for us and awesome for serving kids.
Peyton was the friendly person who took my order and followed through with our order. There were a handful of additional kids wandering around who also worked there, but it seems as though Peyton May have been the manager.