ABOUT 3 KEYS BREWING AND EATERY
3 Keys is a craft brewery, cidery, and family-friendly eatery featuring a weekly evolving selection of handcrafted beers and ciders in an inviting and relaxing atmosphere.
A renowned Manatee County craft beer bar, and restaurant since its inception in 2016, has been sold — and its new owners have great plans for expansion.
Jeff and Cathy Douglas sold the brewery at 2505 Manatee Ave. E. to Gabe Schmitz and Tina Yeung, a couple from the Fort Lauderdale area, last week, with the new owners taking over the following week.
Since its inception nearly three years ago, 3 Keys has gained a devoted following due to its craft beer and cider, exceptional pub grub menu with popular dishes such as The Bradentucky Burger, and welcoming ambiance, which includes a wide terrace.
The two intend to maintain the Bradenton location mostly the same, with some minor cosmetic changes and menu additions. They plan to install a fryer and maybe boost the number of burger selections.
Schmitz also hopes to begin distribution of some of its most popular beers, such as the Braidentown Blonde ale, within three to six months. They are now considering distribution to local taverns and restaurants, with no ambitions for bottled beer.
THE BEST BREWERIES ON AMI : 3 KEYS BREWING AND EATERY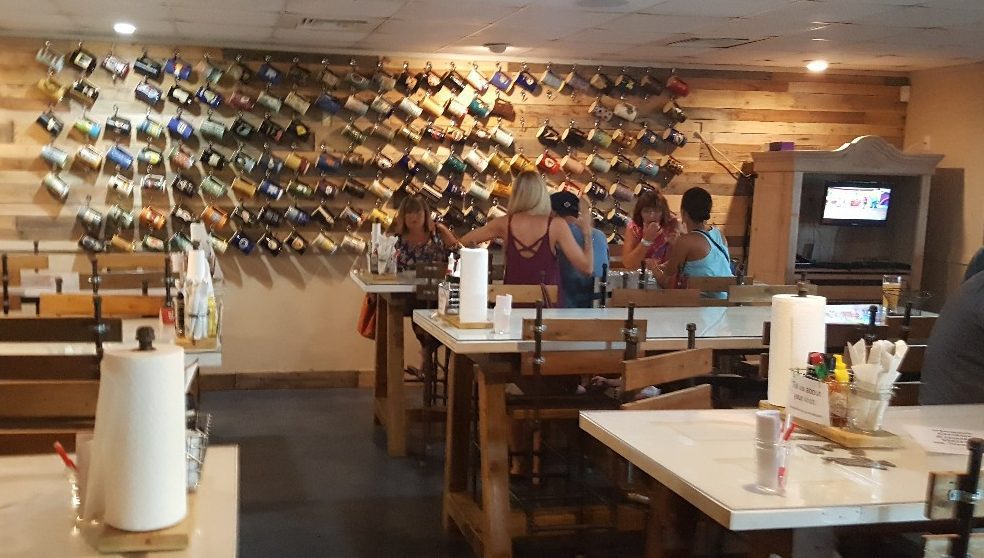 3 Keys Brewing and Eatery are modeled after the brewpubs found in Europe and on the West Coast.
So that appeals as much to craft beer enthusiasts as it does to families with children out for a good meal or a few pints with friends while the kids play.
They're not a sports bar or a restaurant with table service, and we don't provide fried meals, but their restaurant serves a variety of unique dishes. From soups to salads and burgers to "half-pint" kids things, there's something for everyone. They also serve beer.
CUSTOMER REVIEWS
Below are a few sample reviews from Tripadvisor.
A TripAdvisor reviewer wrote :
Always loved their burgers and they didn't let us down today!
Lovely thick juicy burger cooked perfectly pink as requested. Great taste on the outside of the burger.
Loads of really nice thick fries.
Great service and lovely outdoor eating area at the front of the restaurant.
Highly recommend the burgers here and we will be back!