Navarre Beach is world renowned for being one of the most calm and relaxing vacation spots Florida has to offer. But here's a secret for you – you don't have to spend hundreds of dollars to have fun here. You can do so for free as well!
During our exploration of the area, we've found a few must-visit places on Navarre Beach, some being completely free of charge, while others offer free packages along with their services.
And thus, we've compiled this guide of the best free activities to partake in on Navarre Beach, for locals and visitors alike.
Let's begin, shall we?
Nicknamed "Florida's best kept secret", Navarre Beach is well known for its crystal clear waters and fine white sands.
And best of all, its access is completely free of charge to the public!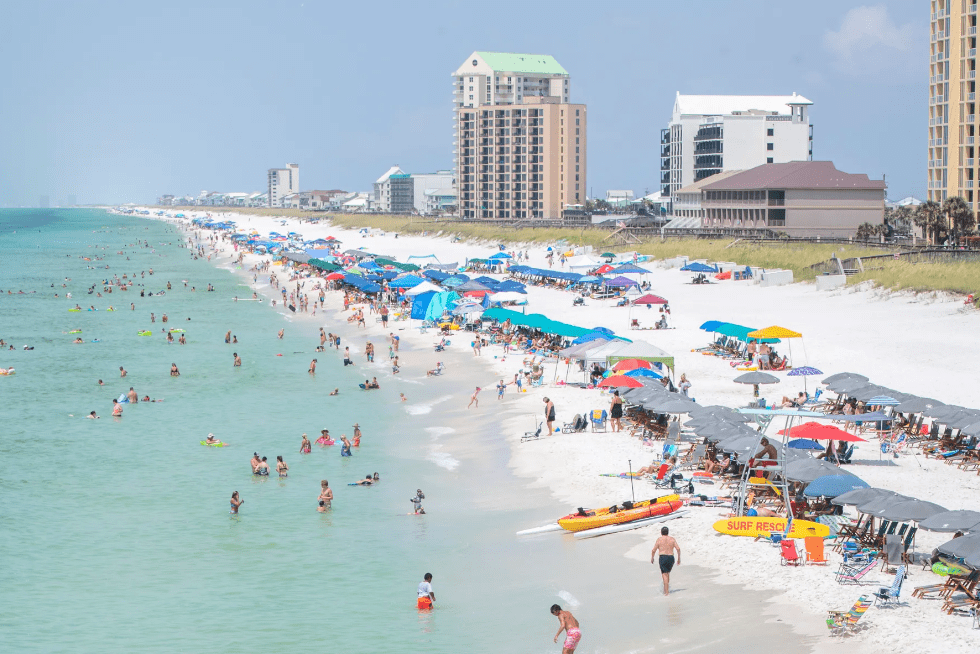 Once you take a step on Navarre beach's warm and welcoming sands, you won't be able to help yourself from taking a dip in its cool blue waters.
And it's not just swimming that you'll love here.
There's a plethora of water sports and activities that you can enjoy while on Navarre Beach.
Even though the beach is littered with rental shops, there's nothing stopping you from bringing your own beach gear, from snorkeling and diving to jet skiing and surfing.
Not to mention the various marine flora and fauna you're bound to spot in the crystal clear waters of the Gulf of Mexico.
And to keep with free activities you can do here, why not plan a family picnic on the sands? Or even a romantic dinner at sunset?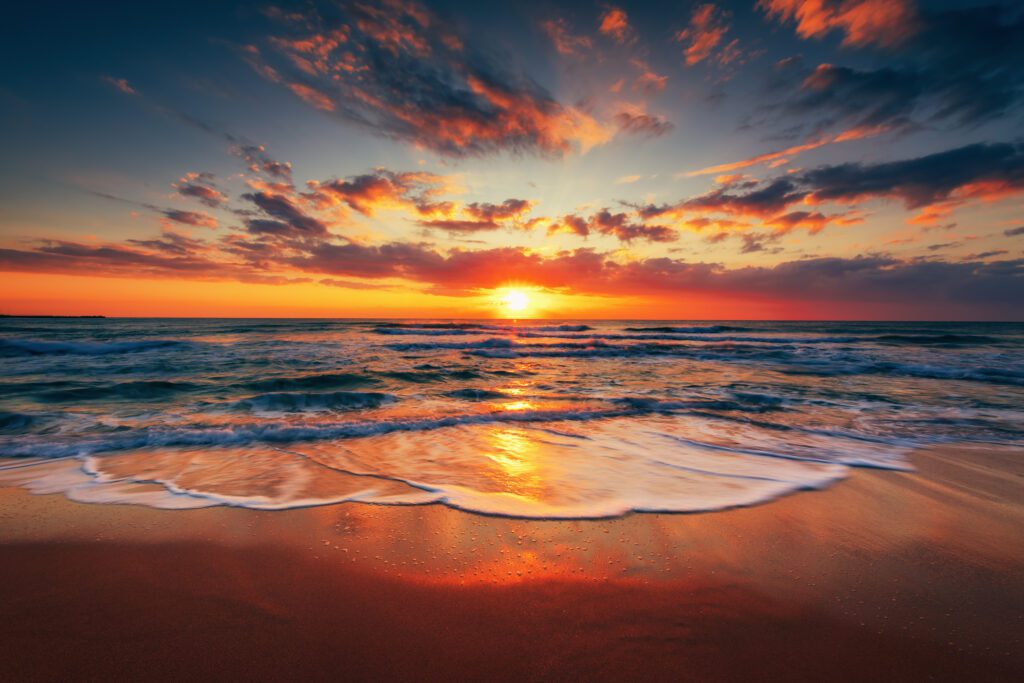 Word to the wise, you don't wanna miss out on the beautiful kaleidoscope of colors that is the sunset on Navarre Beach.
When in the area, you simply must take a drive through the Navarre Beach Marine Park.
Aside from its overlooking and breathtaking view of the Gulf of Mexico, you'll find many free and fun activities you can do here.
Take seashell hunting for instance. What better and more fun of an activity for you and your kids to partake in together.
And here's a secret – the best seashells are found after a windy day.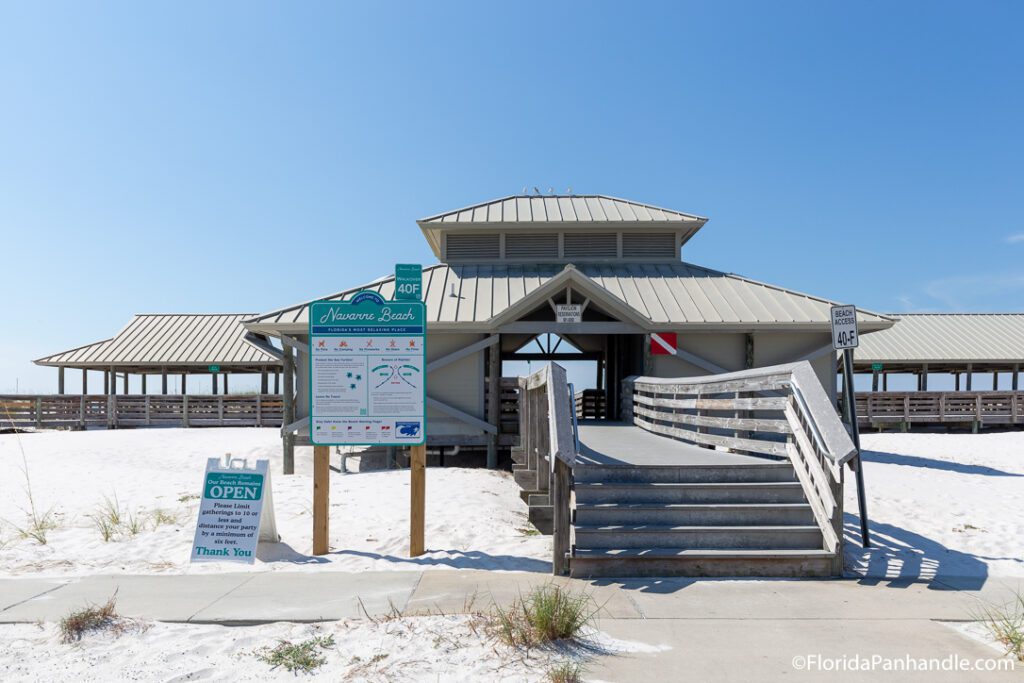 This particular park even has several educational programs for kids, to learn and explore the many wonders of the sea.
And after a long and fun day, going through all the activities the Navarre Beach Marine Park has to offer, gather around with your family and friends and enjoy a relaxing picnic by the beach.
So, what are you waiting for? Add this park to your bucket list, and make sure to stop by next time you're near Navarre Beach.
The Boardwalk Shop
Next on our list is the Boardwalk Shop on Navarre Beach.
Now we know what you're thinking, what's a gift shop doing in our Navarre Beach free activities guide?
While it's true that you'll actually have to pay for any beach rental equipment that you rent out from The Boardwalk Shop, they do offer free of charge lessons with all their rentals.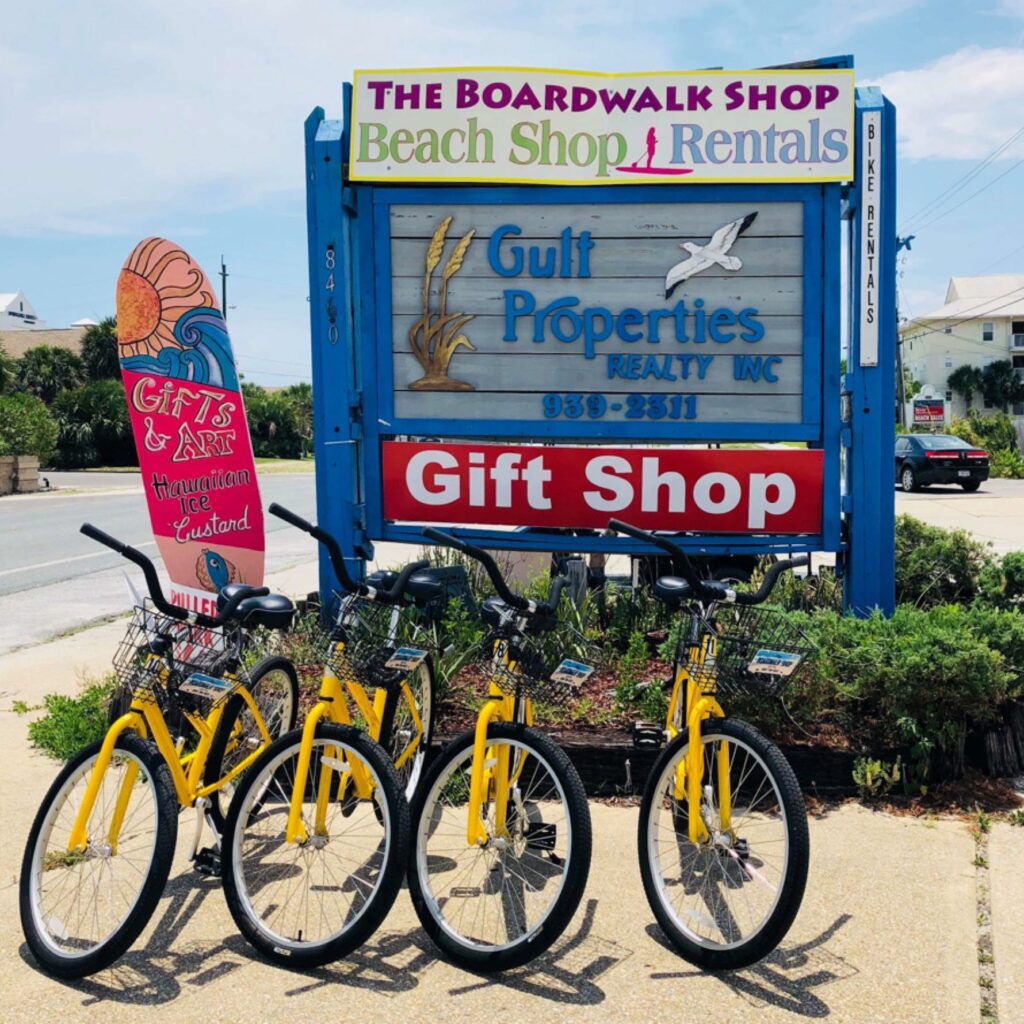 The Boardwalk Shop is a local establishment of Navarre's, that has long prided itself on its fun souvenirs and cool gifts, its nifty selection of memorabilia, and its friendly and welcoming staff.
Originally opening its doors as a souvenir and gift shop, it's now evolved into being one of Navarre Beach's hottest attractions.
Filled to the brim with both local and exotic treasures, this shop will guarantee you the ultimate summer vacation experience.
It even has many different rental options, from kayaks and SUP boards to bicycles and Italian scooters.
And as mentioned before, all their rentals come with free lessons, to ensure you get the best experience possible!
The Santa Rosa County Library
Calling all bookworms! The Santa Rosa County Library is definitely the place to be, when visiting Navarre Beach.
Who doesn't love a quick read when on vacation?
And if you've forgotten to bring your own book with you, then have no worries. This library will definitely have your favorite pick.
It has quite the large selection of books and genres, ranging from YA novels and sci-fi stories to political and skill-development books.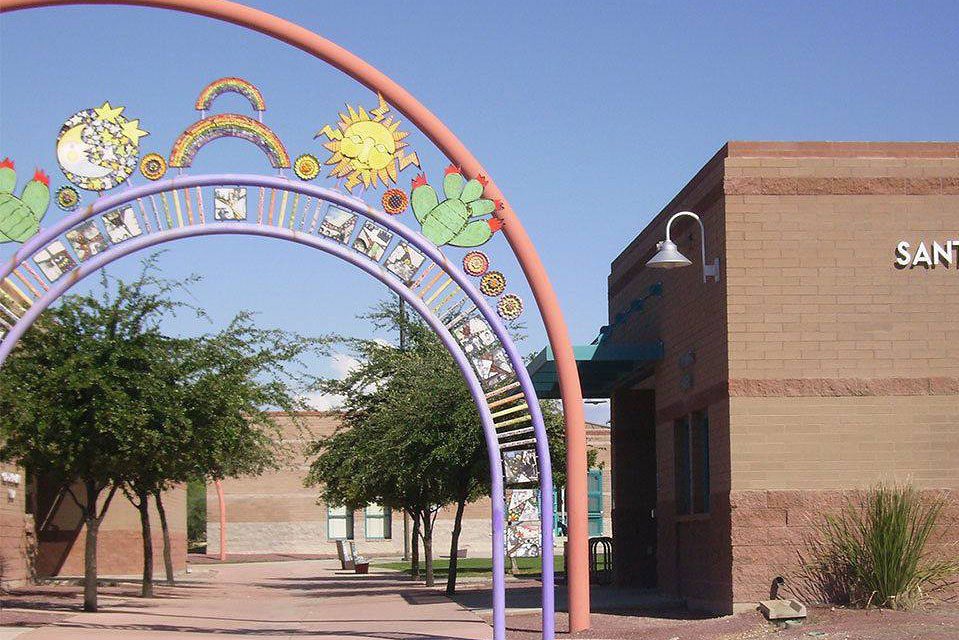 Now we bet you're wondering what's this library doing on our guide of free activities, right?
Well, they happen to offer a free membership card to all residents that fall within the following criteria:
If you're a resident of the Santa Rosa County.
If you're an active duty military personnel.
If you're an educator or government employee.
If you're a property or business owner on Pensacola beach.
If you're a temporary resident of Santa Rosa County, such as a Snowbird.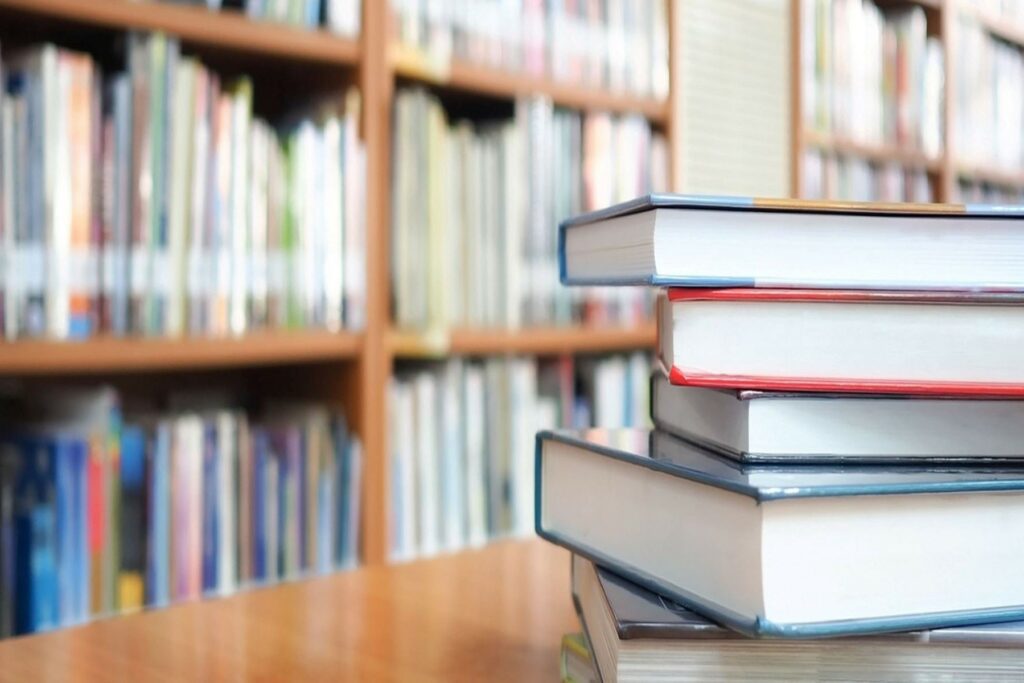 The people of Navarre, Pensacola and its neighboring areas have also started this fun and wholesome community project known as the "Little Free Library".
It's completely free of charge, and the whole point behind it is to have residents exchange book and novel recommendations with their neighbors.
And it's not just limited to locals. Navarre visitors can also use it.
People would leave their books in these cute little wooden stands, sprinkled across the Navarre area, and they'll come back the next day to find someone had taken their book, and exchanged it with one of theirs.
If you ask us, it's a nifty idea that really encourages literary exchange between the people of this wonderful community.
And best of all, it's free!
So what are you waiting for? Next time you're in the area, make sure to stop by one of these stands, take out a book that strikes your fancy, and leave behind one that you'd recommend others read.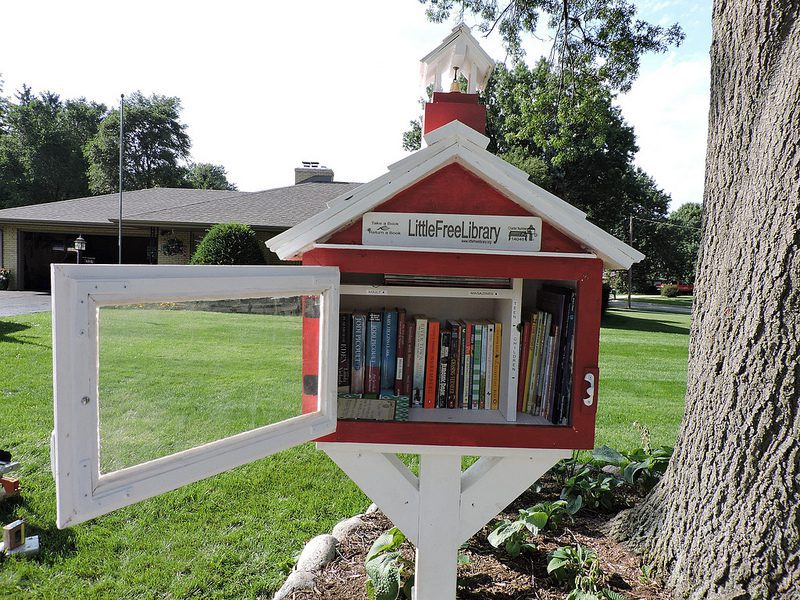 And if you're a first time visitor of Navarre Beach, and wondering where stay, you should really try out one of the homes Tstays has to offer.
With a walking distance proximity to Navarre Beach's main access point, and a luxurious and relaxing environment, staying here will be the cherry on top of the cake!