On a yearly basis, no less than a million people migrate from the colder regions of The Northern United States and Canada to the sunnier locations of Florida, Arizona, and other Sunbelt states. For these snowbirds, seasonal migration offers the best of both worlds: a chance to stay connected to friends, family, and familiar locations – given that more often than naught, they travel in groups – while also taking advantage of a change of scenery and an escape from the chilly, frigid weather that can be more difficult to tolerate as one age.
Although most snowbirds are on the elderly side, younger individuals are increasingly embracing the lifestyle as technology and employment opportunities evolve. Many people are choosing remote work over the traditional 9 to 5 office job because it offers a more flexible schedule, greater independence, and the opportunity to head south for the entire winter and escape the dark, dreary weather.
Hence, a snowbird lifestyle can be quite fabulous due to a number of reasons. In fact, we struggle to really think of why one shouldn't become a snowbird and take advantage of the endless pros and benefits if one's life allows it.
Besides, with no office job or commitments to keep you anchored down, why not relish in the nicer weather and scenery? If you're not yet convinced, let us share with you some secrets regarding the snowbird lifestyle that will make you fall head over heels for being a sunseeker.
Snowbirds Secrets Lifestyle
First, it's not as expensive as you may think!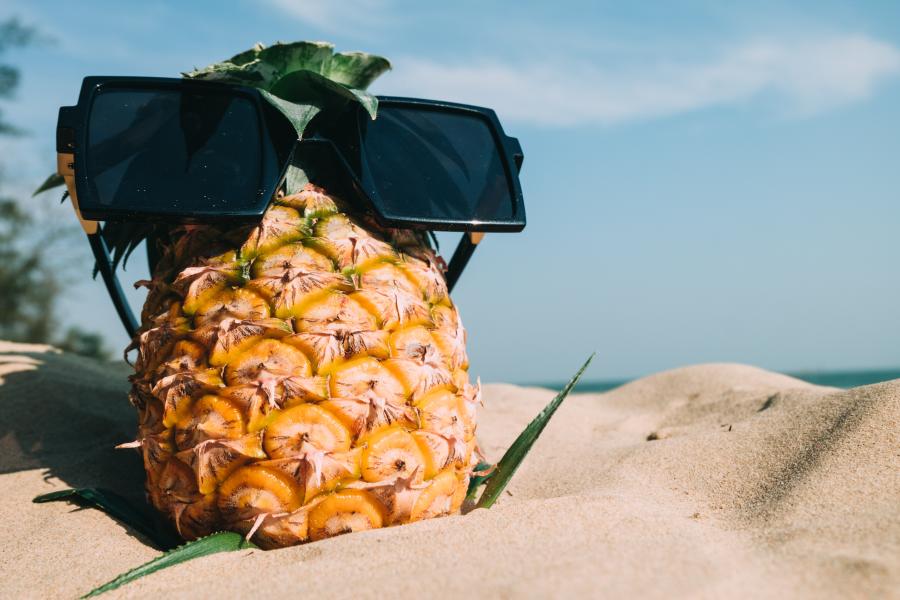 When thinking about the snowbird lifestyle, the majority of people assume that only the wealthy can afford to live in such a way. However, that couldn't be further from the truth. Many snowbirds choose to turn off unnecessary utilities in their main residence up north and would discontinue a variety of services they simply wouldn't be using while traveling, mainly water, gas, cable TV, internet, and electricity.
Conversely, you could opt for a different route altogether.
A large faction of snowbirds chooses to offer their original place as a short-term rental while RVing or renting a vacation home in the South. It is a quick, easy, and painless process to put your house up on Airbnb, or any other online travel agency, and make some extra money. You'll love having that extra cash, and getting rid of the stress that you may be feeling about any additional expenses during your trip.
Second, your health will thank you.
Though the winter may not be particularly bad for a snowbird's health in and of itself, the habits that we develop as a result of cold weather may be detrimental to our health. When the cold weather strikes, you would normally find us wrapped up inside, watching Netflix with a cup of hot chocolate and some delicious warm desserts, binge eating for days on end.
While indulging in this routine may be a little good for your body and mind, making this part of your regular winter routine is not healthy at all.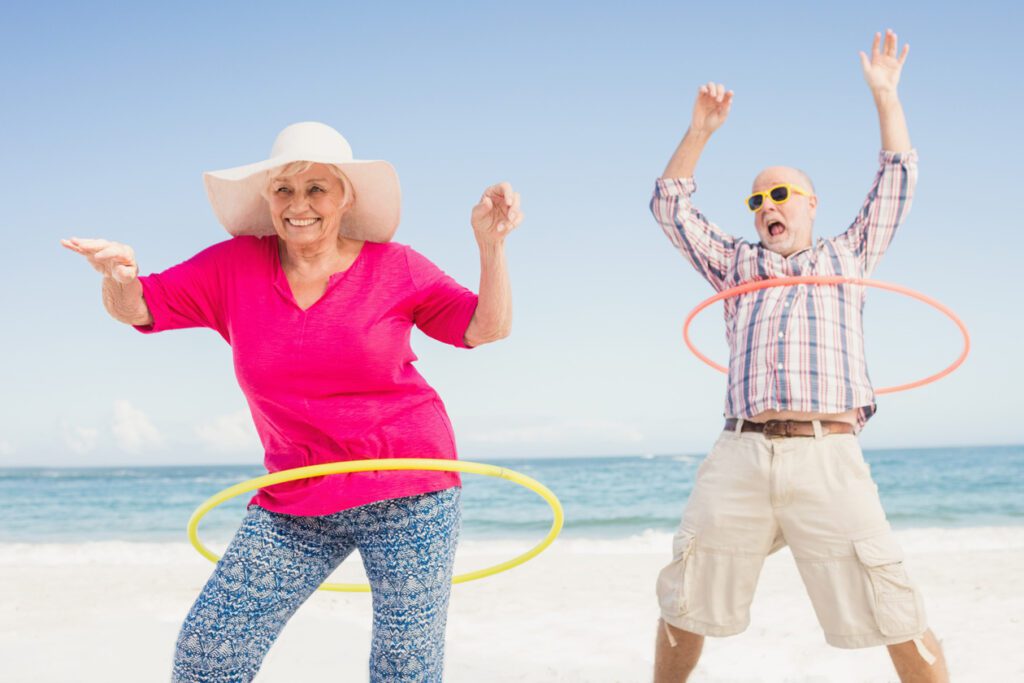 By adopting the snowbird lifestyle and heading south to warmer weather for the winter, you're less likely to find yourself curling up binge-watching your favorite shows and plowing through bags of chips. Chances are that the warm weather will inspire you to spend more time outdoors hiking, biking, walking, boating, fishing, surfing, swimming, and kayaking! Really any activity that gets your blood flowing and body moving.
Spending that extra time in the sunny outdoors will also give your vitamin D levels a boost, which can help increase a snowbird's energy, and mood, and assist in keeping one's blood pressure stable. The Florida sun is the best natural source of Vitamin D – just a few minutes of sunlight on a daily basis, and you're sure to notice a difference in your health. This moderate exposure to sun rays will trigger your body to release "nitric oxide", which plays an essential part in widening blood vessels and improving circulation. All snowbirds, especially the elderly, are bound to benefit greatly from such.
So don't stay cooped up inside! Go outside and soak up in the warm and inviting sunlight. Just don't forget to apply sunscreen if you plan to spend more than 15 minutes outside.
Third, working remotely is an option!
Wishing you could join the snowbird flock but aren't quite ready for full-time retirement? Or you don't have current job flexibility that allows you to do so?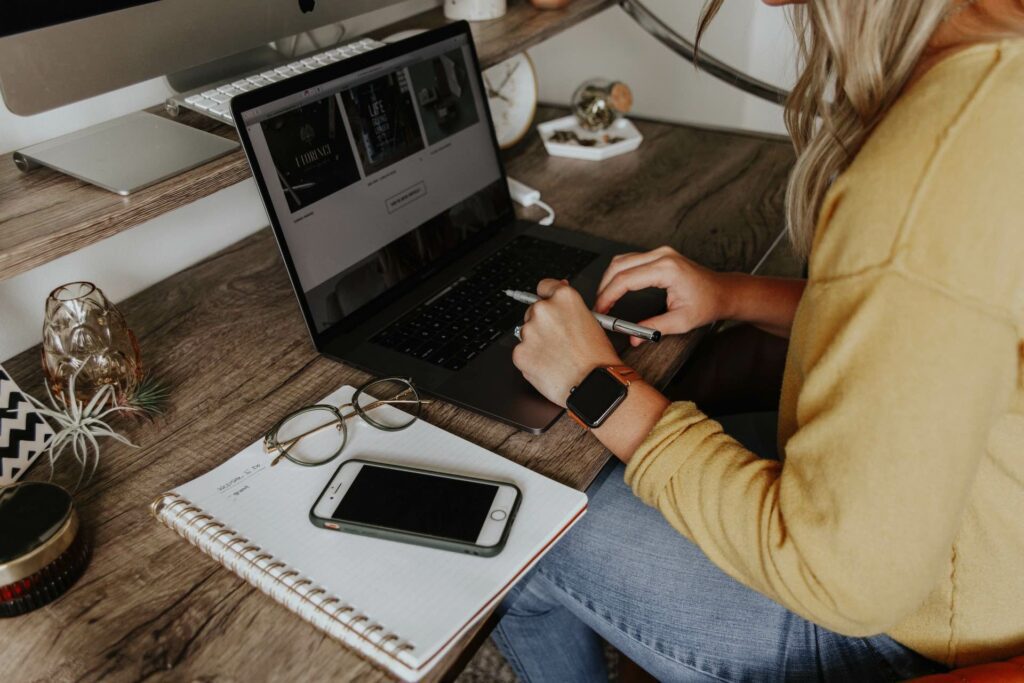 If you're willing to put in some leg work ahead of time, you might be able to discover seasonal employment in the place where you'll be spending the winter which might just turn out to be your dream career!
You'll find that not all snowbirds are alike in this case. Some are self-employed business owners and freelancers who may run their operations from anywhere, while others locate paying positions in the destinations they visit. Find what suits you best, and go with it.
Fourth, say "Goodbye" to your winter blues.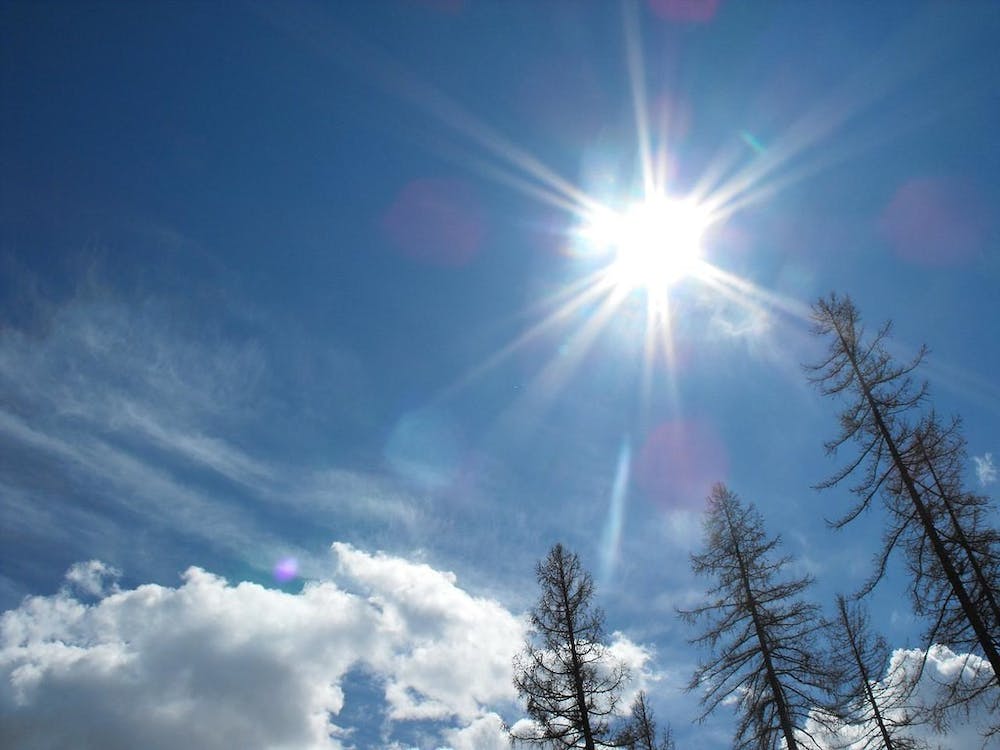 The sun can be your body's best friend. Turns out "sunny disposition" isn't merely an expression. Researchers at Brigham Young University (BYU) have found a significant correlation between seasons with little sun exposure and severe health distress. On the contrary, seasons with plenty of sunshine were associated with much more upbeat mental health. In fact, the presence of sunshine has more impact on our mood than rainfall, temperature, or any other environmental factor do.
Getting sun will easily increase a snowbird's serotonin levels and help you stave off Seasonal Affective Disorder (SAD). Not to mention that sun exposure has had quite the effect in helping people with anxiety and depression, especially in combination with other treatments. So pack your bags and head south for your own mental well-being!
Fifth, take a break from the routine and bring back that adrenaline rush!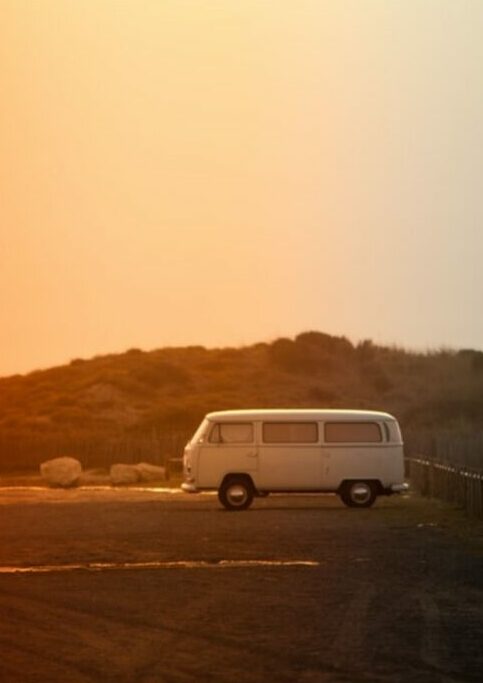 Everybody has experienced the monotony blahs that make us yearn for more excitement in our life. The snowbird lifestyle is the ideal approach to shake up your mundane routine and inject some (or plenty of!) vigor into your step. Even before you travel, you'll be anticipating the adventure as you enjoy the preparation for your months in the South.
And once you're out on the open road, the feeling of freedom and the excitement of what's in store for you will be extremely revitalizing and energizing.
Sixth, you can take your furry friends with you!
You can probably bring your pets with you, though there may be fewer rental options if you do.
However, this is an inside tip from a seasoned snowbird if you're renting with someone like TSTAYS™ rentals, that would not be a problem!
Seventh, the ideal opportunity for you to bond with your loved ones!
Families who travel together attest to the incredible closeness and bond that is developed through these experiences. The busy schedules that likely fill up most of their days throughout the year often can make it difficult for families to spend some much-needed quality time together. School, extracurricular activities, work, hobbies, and friends are all vital aspects of one's life, but unfortunately, these can take away from family time.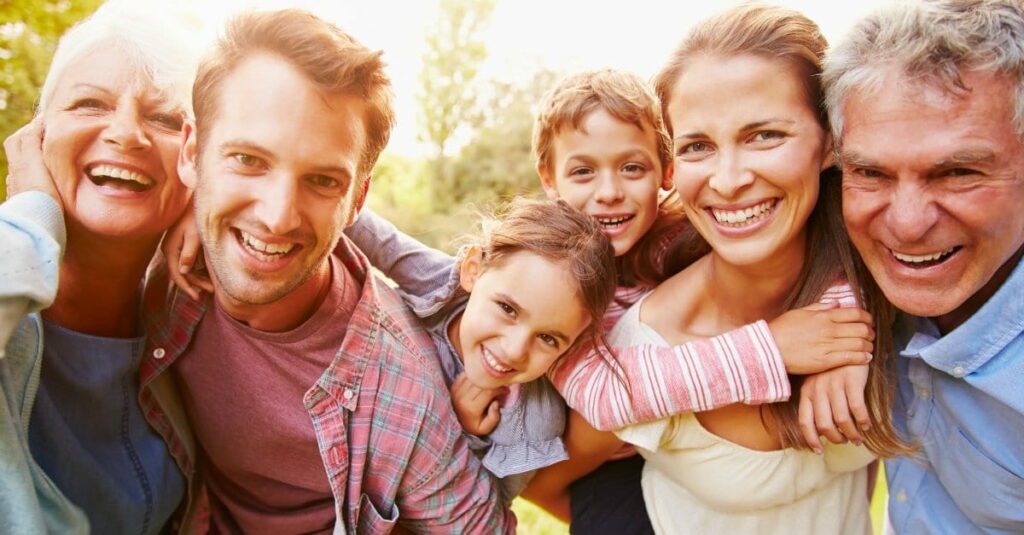 One of the best ways to strengthen your relationship and grow closer as a family is to put on hold these daily obligations or responsibilities and be present with one another. Take this opportunity to "Snowbird together". Make fresh memories that you'll cherish forever and deepen your bond with one another, all whilst learning everything you're missing out on in your loved ones' lives.
Overall, the snowbird lifestyle is a great way to travel the country and escape the freezing temperatures of the north. Join us and indulge in this stress-relieving way of living!
And trust a senior snowbird on this, TSTAYS™ will offer you the best and most suitable accommodations, including the most charming residences with private pools and game rooms that make your Snowbird journey absolutely divine!