Anna Maria Island, an oasis nestled along Florida's Gulf Coast, is a haven for beach lovers and water enthusiasts. It's not surprising that watersports are a common pastime on this picture-perfect island given its immaculate white sand beaches, clear waters, and plenty of sunshine. Anna Maria Island has activities for everyone, whether you're an adrenaline junkie or prefer a more leisurely aquatic adventure. In this blog, we'll explore some of the most exhilarating and relaxing watersports activities to enjoy in this attractive destination.
1. Paddleboarding: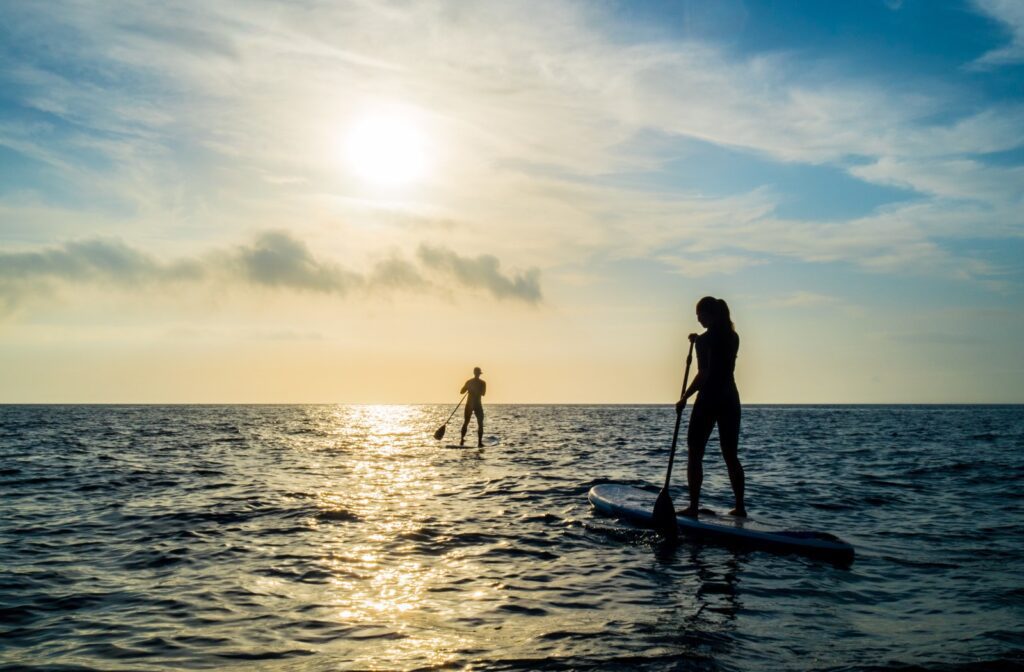 One of the most peaceful ways to explore the water near Anna Maria Island is with stand-up paddleboarding, or SUP. Rent a paddleboard and lightly float across the serene Gulf of Mexico or the calmer waters of the bay. You can enjoy the picturesque shoreline and the marine life below as you paddle. Some shops also provide guided paddleboard tours, which can offer a distinctive viewpoint of the island's beauty.
2. Kayaking: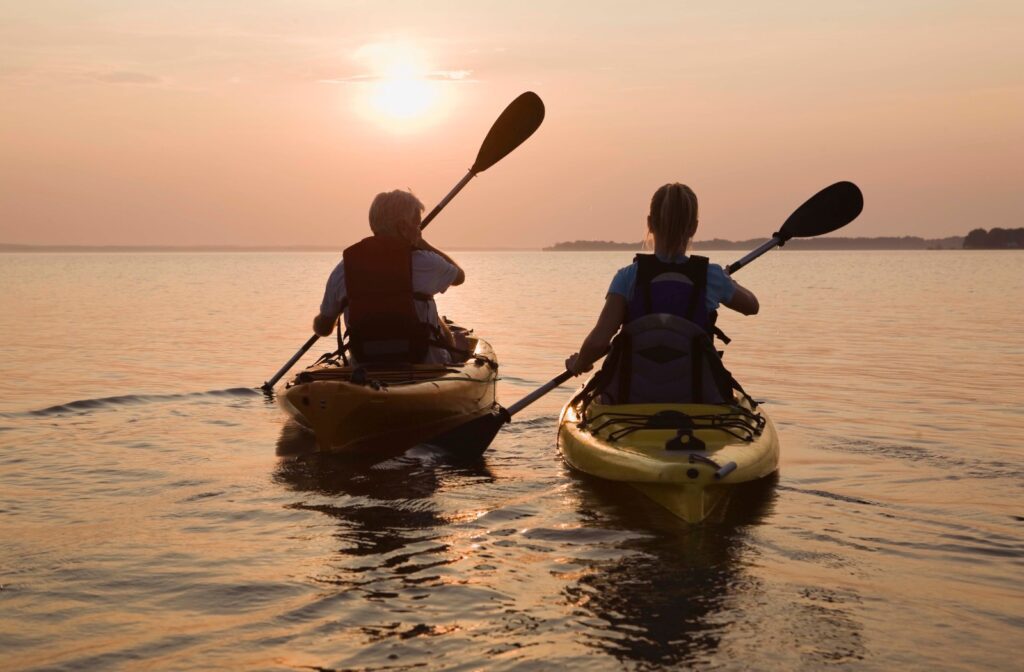 For a more intimate experience with the island's aquatic life, kayaking is an excellent choice. Travel by kayak through the mangroves and estuaries, which are home to many distinctive wildlife and marine species. To learn more about the island's diverse ecosystem from knowledgeable guides, you can rent a kayak or sign up for a guided tour.
3. Jet Skiing: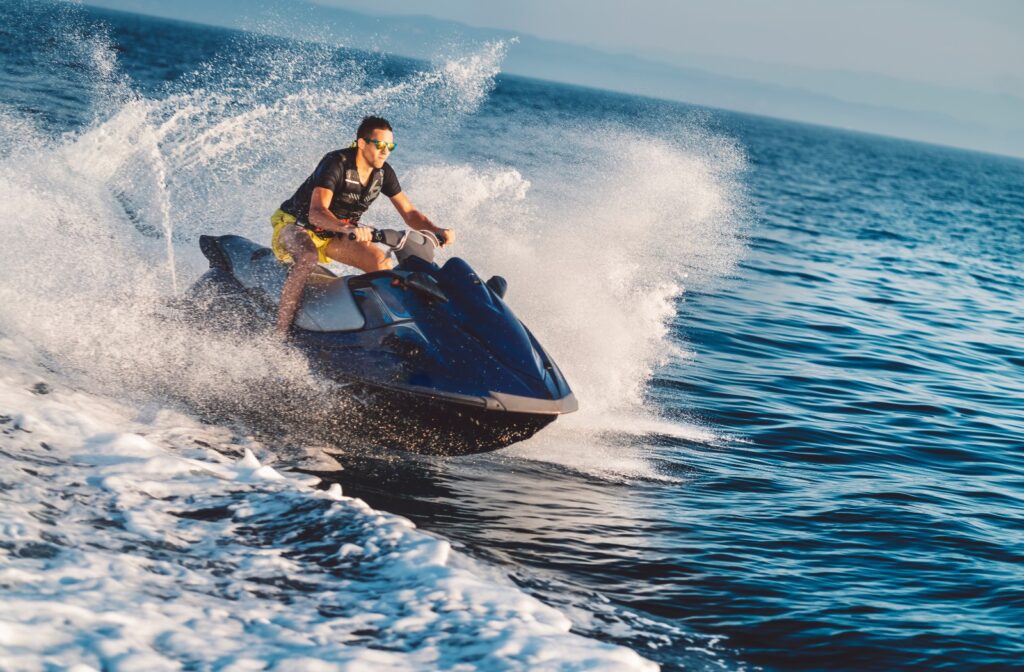 The best activity for an adrenaline rush is jet skiing. You can rent jet skis on Anna Maria Island and travel quickly through the waves of the Gulf. The open waters are ideal for an exhilarating adventure, regardless of your riding skill level.
4. Parasailing: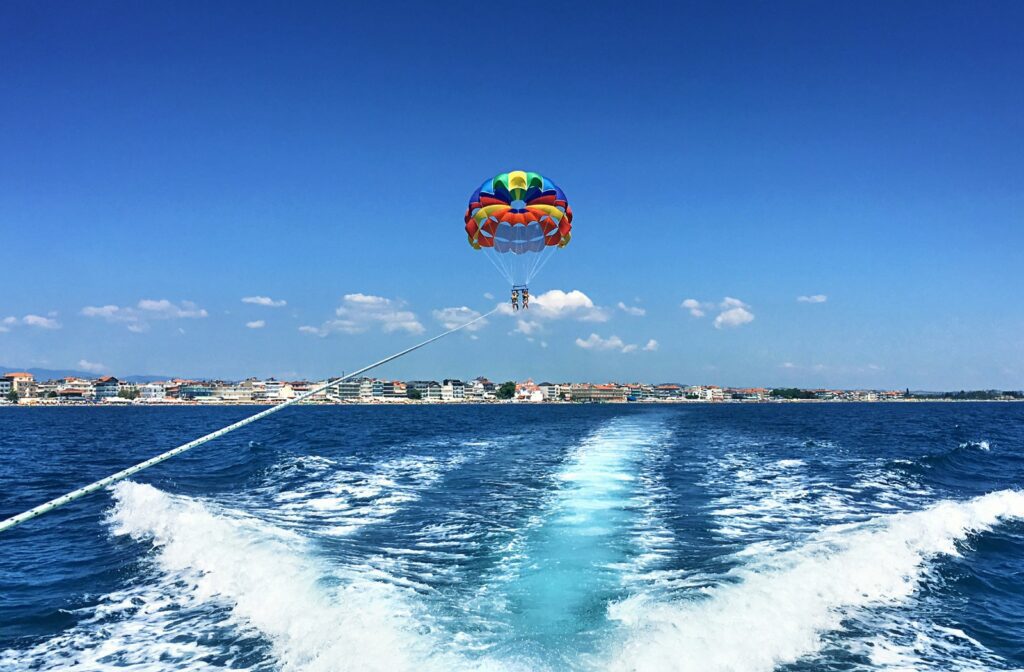 For a breathtaking bird's-eye view of Anna Maria Island, parasailing is the ideal choice. You'll soar high above the Gulf of Mexico while wearing a harness and taking in panoramic views of the island and its surroundings. You'll cherish this fascinating experience for the rest of your life.
5. Fishing: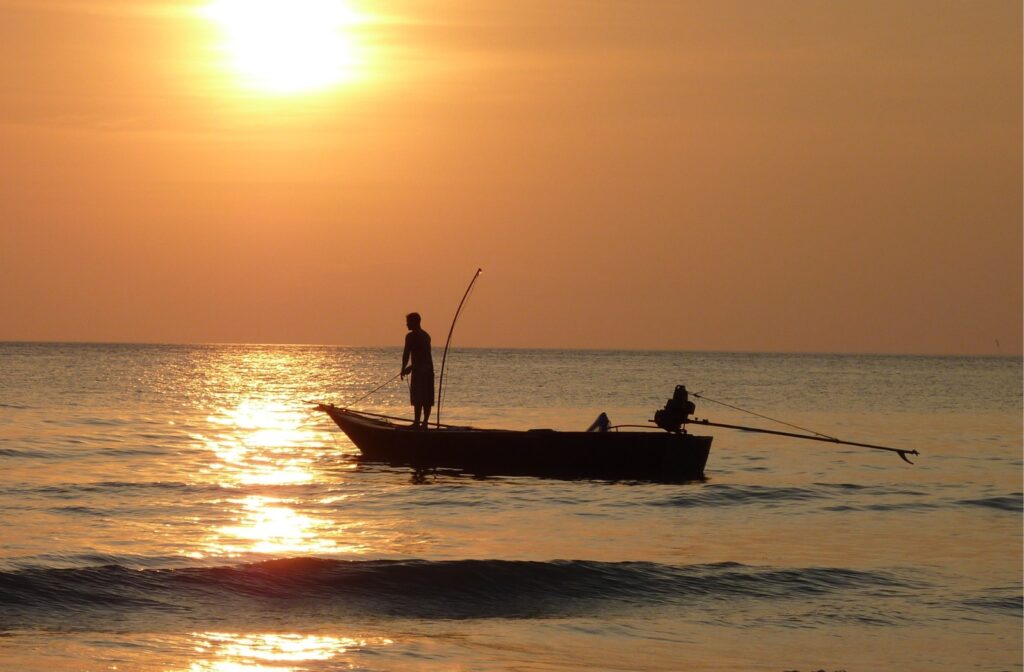 Since the island is close to the Gulf of Mexico, fishing is a well-liked water sport. Join a fishing charter whether you're a seasoned pro or a novice and cast your line for a variety of fish species like snapper, grouper, and tarpon. A truly unique experience is reeling in your catch as the sun sets over the Gulf.
6. Kite Surfing: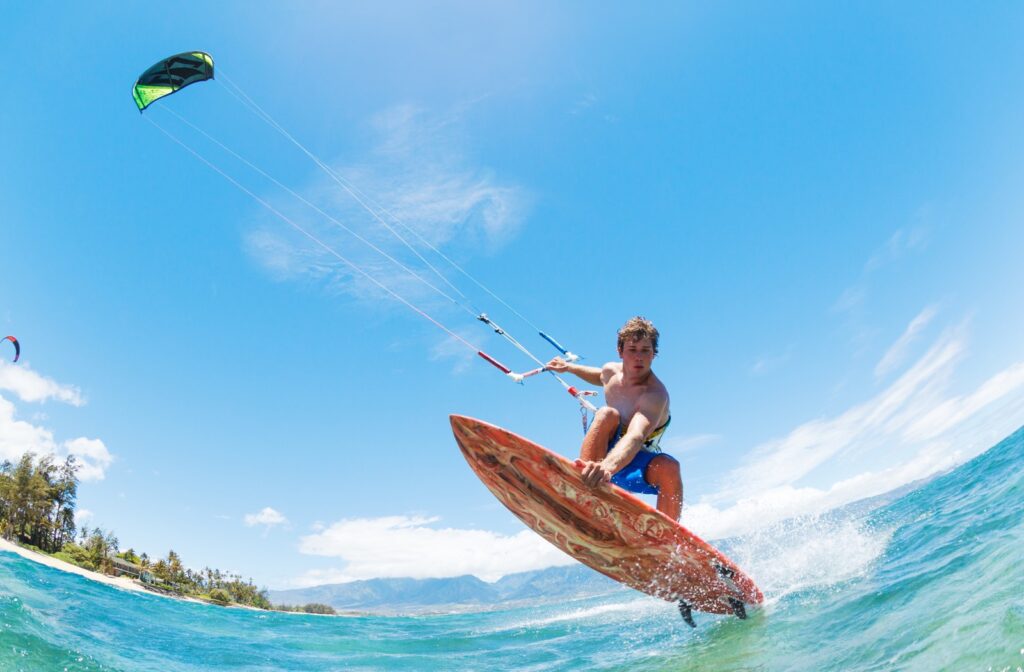 Anna Maria Island's consistent winds make it a perfect destination for kitesurfing. Bring your gear and hit the waves if you are an experienced kite surfer. For beginners, you can find local instructors who offer lessons, ensuring you have a safe and fulfilling experience.
7. Boating and Sailing: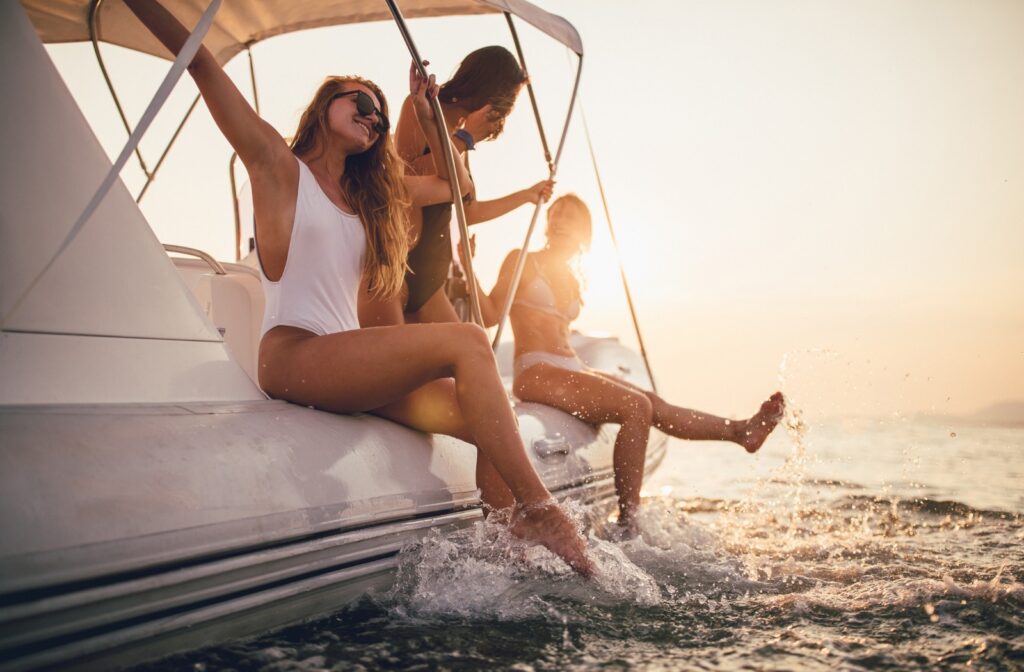 A great way to explore the island's waters at your own pace is to rent a boat or charter a sailboat. You can take a sunset cruise for a special evening on the Gulf, picnic on the boat, or anchor in quiet spots.
Anna Maria Island is not just a tropical getaway for sunbathing and relaxation; it's also a watersports heaven waiting to be explored. There is an adventure for everyone, whether you prefer the peace and quiet of paddleboarding and kayaking, the thrill of jet skiing, or the panoramic views from parasailing. So, prepare your water gear, sunscreen, and book a vacation rental with Tstays Rentals for optimal relaxation after a long day of  embarking on this spectacular aquatic experience in Anna Maria Island's heart.