Navarre Beach, located on Florida's Gulf Coast, is a hidden treasure that provides a lovely location for your perfect wedding. With its sugar-white sand beaches, crystal-clear waters, and lush greenery, Navarre provides a stunning backdrop for a romantic ceremony and reception.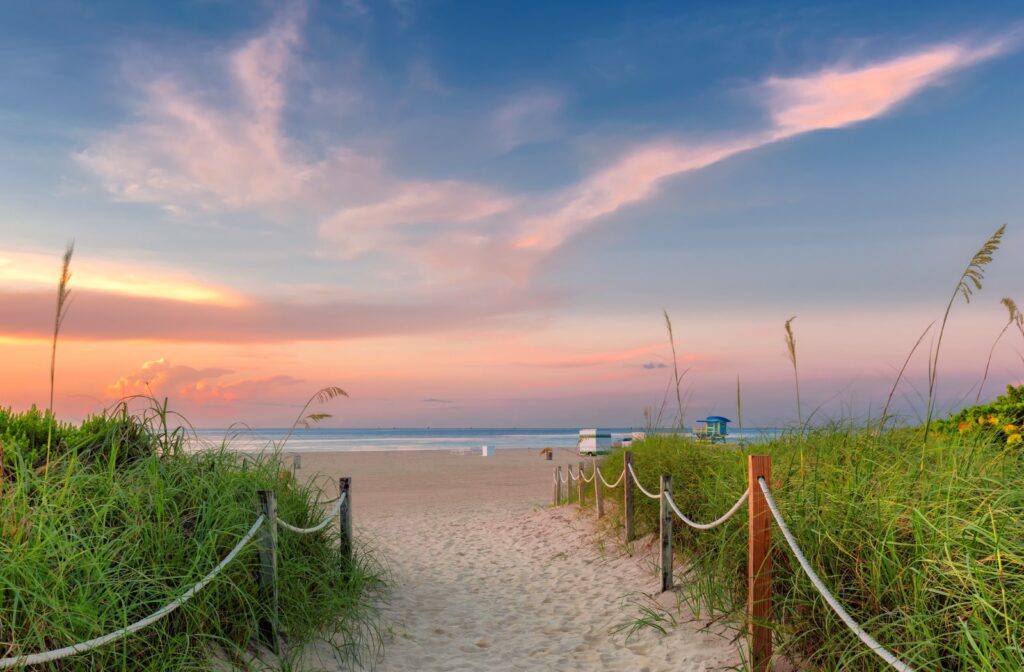 There are many reasons to choose Navarre as your wedding destination. Here are just a few:
Beautiful scenery: Navarre is well-known for its breathtaking natural beauty. The beaches are beautiful and uncrowded, and the water is crystal clear.
Affordable options: Navarre is less expensive than many other popular Florida wedding venues. You may get amazing rates on wedding lodgings, food, and other services.
Relaxing atmosphere: Navarre is a laid-back town with a calm vibe. This is the ideal setting for you to relax and enjoy your big day.
Convenient location: Navarre is within a short distance from Pensacola and Destin. This makes traveling to and from your wedding much easier for your guests.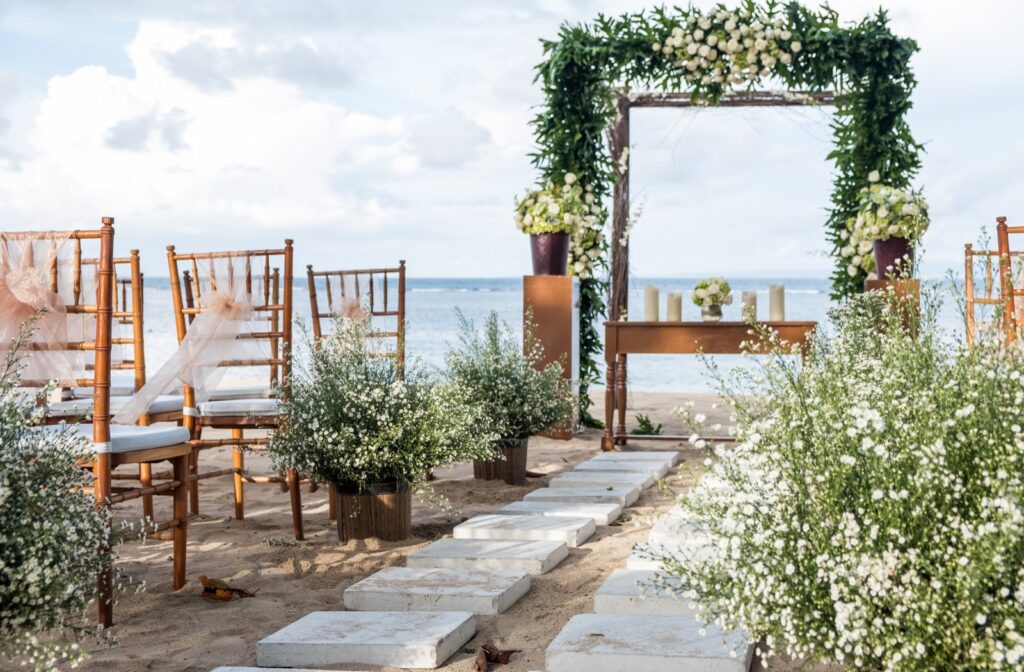 If you're thinking of getting married in Navarre, here are a few ideas to get you started:
Choose the appropriate season. When the weather is nice, the best time to be married in Navarre is in the spring or fall.
Make your reservations as soon as possible. Because Navarre is a famous tourist destination, it's critical to reserve your lodgings early, especially if your wedding is taking place during the high season.
Engage the services of a wedding coordinator. A wedding planner can assist you with all aspects of wedding preparation, from selecting the ideal location to purchasing the cake.
Obtain authorization. You must obtain a permission from the city of Navarre if you wish to hold your wedding on the beach.
Prepare for the elements. The weather in Navarre may be unpredictable, so be prepared for everything. Prepare a backup plan in case it rains, and bring sunscreen and sunglasses.
Navarre is the ideal location to say "I do."
With its beautiful environment, affordable options, and peaceful ambiance. Start planning your dream wedding today! And don't forget to plan your Honeymoon with Tstays Rentals for the perfect, relaxing, romantic stay with your spouse!